The Ritual of Jing
Sleep Tea
Sleep Tea, 50 GM
Prepare for a long and deep sleep with a cup of Sleep Tea, containing specially selected high-quality herbs to help you
...
Show more
Prepare for a long and deep sleep with a cup of Sleep Tea, containing specially selected high-quality herbs to help you wind down from your day. Drink this tea before bedtime, no less than two hours before, and let the herbal infusion of Lavender and Valerian bring you tranquillity and relaxation. Order now from the official webshop.
Lavender Lavender'S Calming Scent Soothes The Soul And Provides Ultimate Relaxation For Your Skin Before You Go To Sleep. Valerian Native To Europe And Asia, Valerian Root Is Characterised By An Intense Smell And A Distinctive Spicy-Sweet Taste. Believed To Have Soothing Properties, Valerian Root Is Traditionally Used To Promote Relaxation And Tranquility.
Free Delivery on all orders.
Free Return within 14 days
Boil fresh water. Let the tea steep for up to 6 minutes to unfold its natural flavour.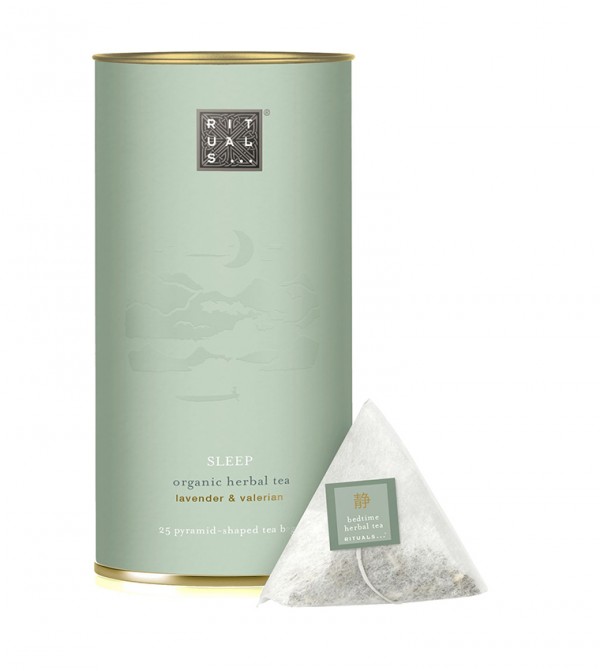 Sleep Tea
The Ritual of Jing