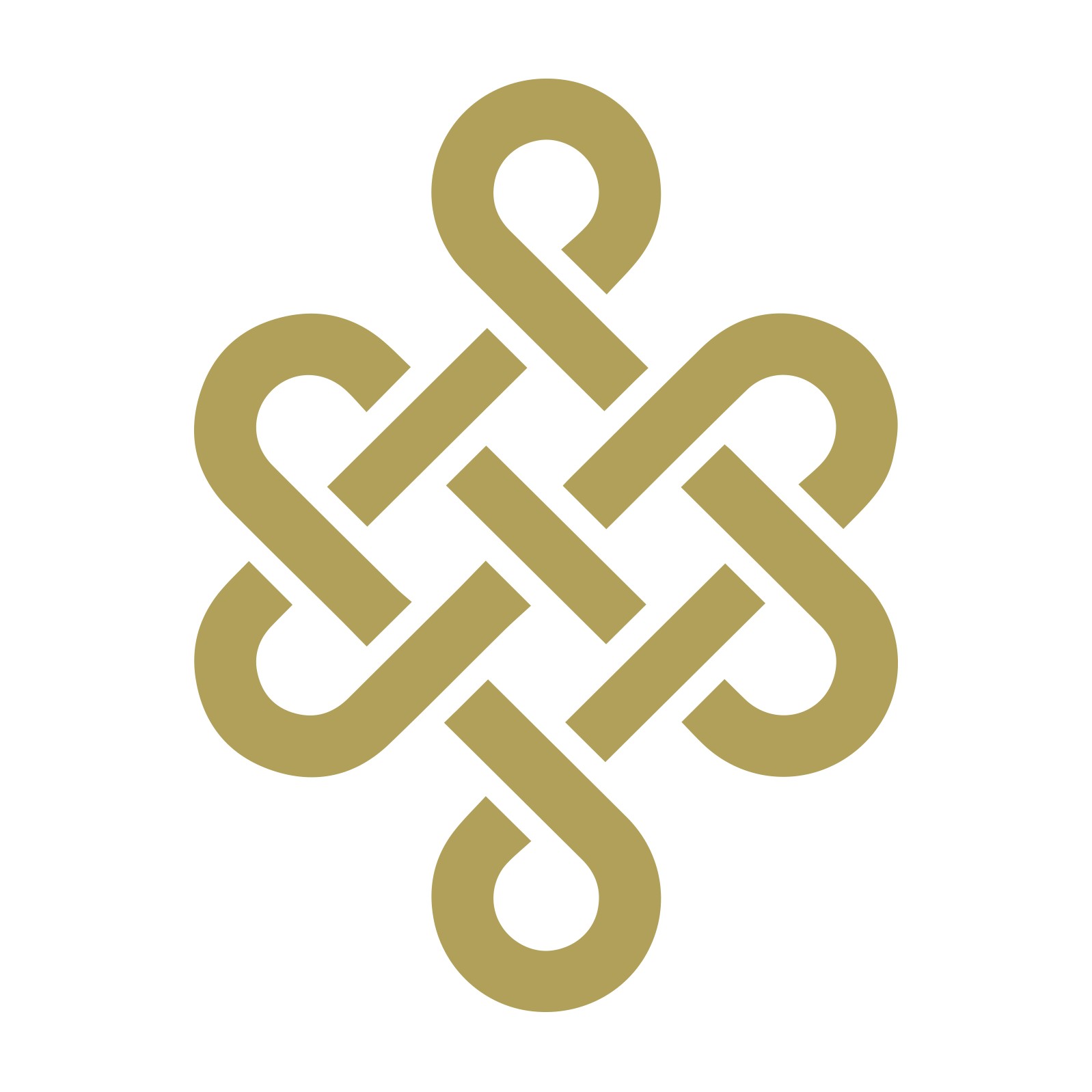 The Ritual of Karma
After Sun Lotion
after sun lotion, 200 ml
Take care of your skin after a day in the sun and your skin will take care of you. This after sun hydrating lotion from
...
Show more
Take care of your skin after a day in the sun and your skin will take care of you. This after sun hydrating lotion from The Ritual of Karma was designed to calm and soothe sun-kissed skin, cooling and hydrating it. Organic white tea and concentrated ginkgo biloba combine to cool and nourish your skin: the perfect after sun solution. Order now from the official webshop.
HOLY LOTUS Holy lotus is a symbol of purity, beauty and wisdom and is known for its soothing and caring properties. ORGANIC WHITE TEA Organic white tea is a lightly oxidized tea grown and harvested primarily in China. More recently, it is grown in eastern Nepal, northern Thailand, southern Sri Lanka and India. White tea lends our perfume a fresh, clean and green fragrance with a slight flowery accord. White tea is said to sharpen the senses.
Free Delivery on all orders.
Free Return within 14 days
Apply generously after exposure to the sun. Tip: Store in the fridge for an enhanced cooling effect.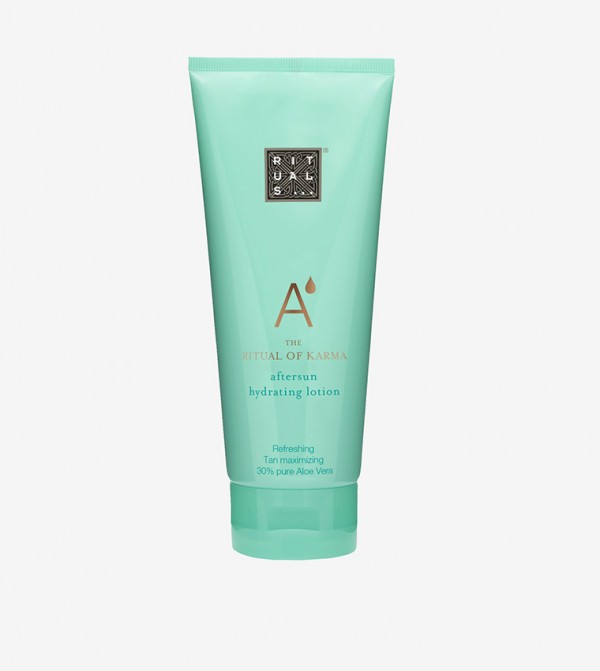 After Sun Lotion
The Ritual of Karma