Ultimate Body Care
Body Care Essentials
Complete your daily bathing routine with our top picks and body care essentials.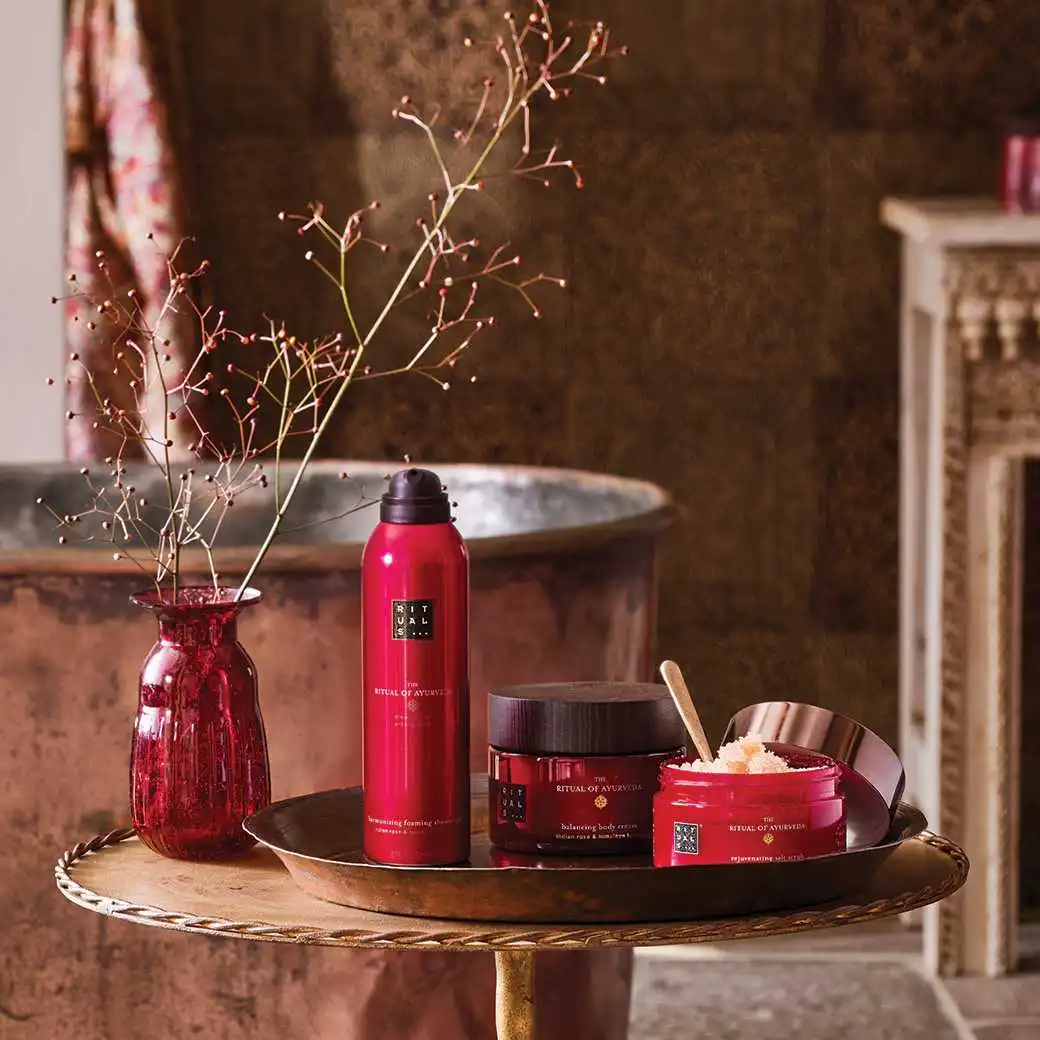 New in
New Luxury Gift Sets
This year's luxury origami gift sets serve as a reminder to pause and celebrate life.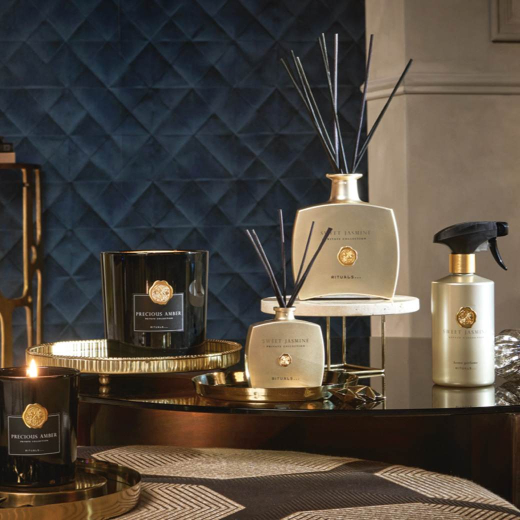 Luxury Office Essentials
Enrich the work place. Find inspiration in our selection of stylish essentials, for any office.