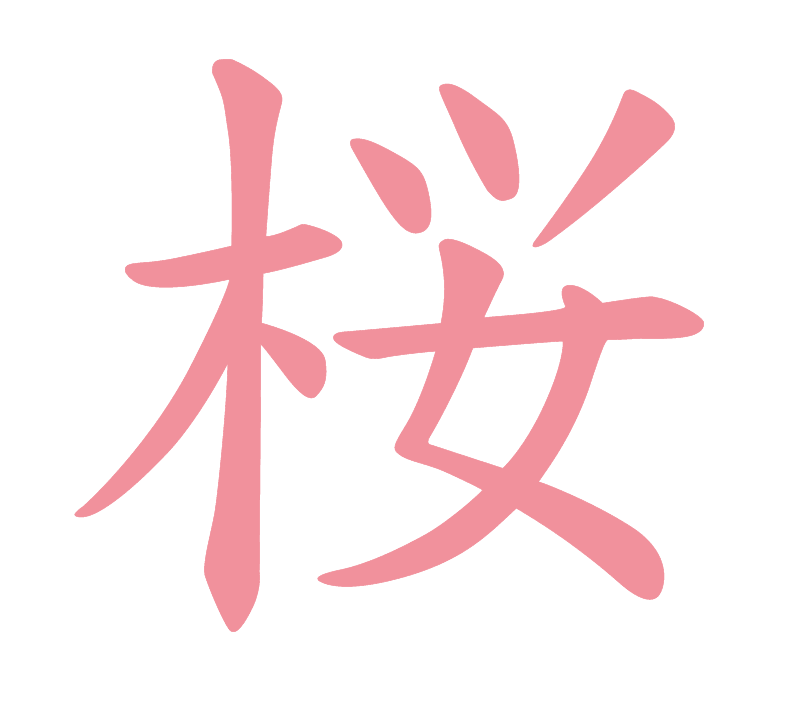 The Ritual of Sakura
Anti-Perspirant Spray 50ml
anti-perspirant spray, 50 ml
Stay relaxed and dry thanks to The Ritual of Sakura antiperspirant spray. This mild and soothing deodorant, enhanced
...
Show more
Stay relaxed and dry thanks to The Ritual of Sakura antiperspirant spray. This mild and soothing deodorant, enhanced with Rice Milk and Cherry Blossom, provides 24 hour protection from perspiration and unpleasant body odour. The smaller size ensures you're covered no matter where you go. Order now from the official webshop.
Cherry Blossom
The fragile blossoms of the Sakura tree (Japanese cherry) are often described as spring snow by Japanese poets. For the Japanese, Cherry Blossom has symbolised the rebirth of nature and purity since ancient times. The delicate fragrance is wonderfully relaxing.
Rice Milk
Throughout Asia, rice is a symbol of abundance, happiness, and fertility. Rice Milk extract makes your skin soft and supple, and gives it a healthy glow.
Free Delivery on all orders.
Free Return within 14 days
Shake well before use, this prevents white stripes on clothing. Hold the can 15 cm from the underarm and spray.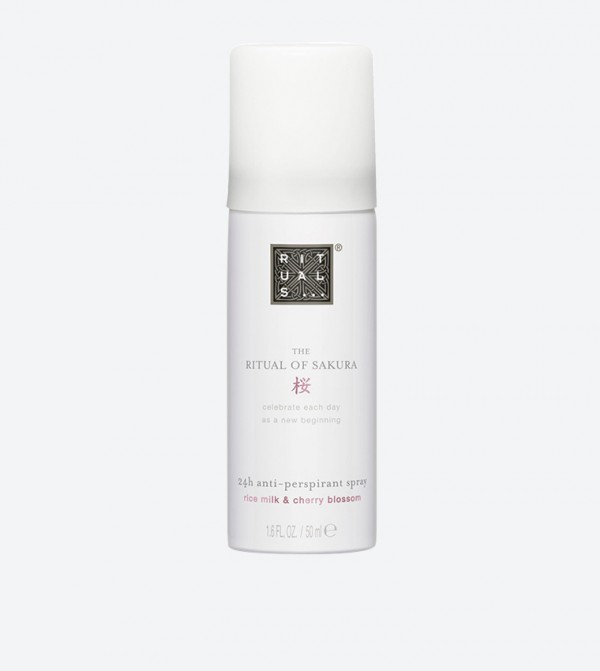 Anti-Perspirant Spray 50ml
The Ritual of Sakura