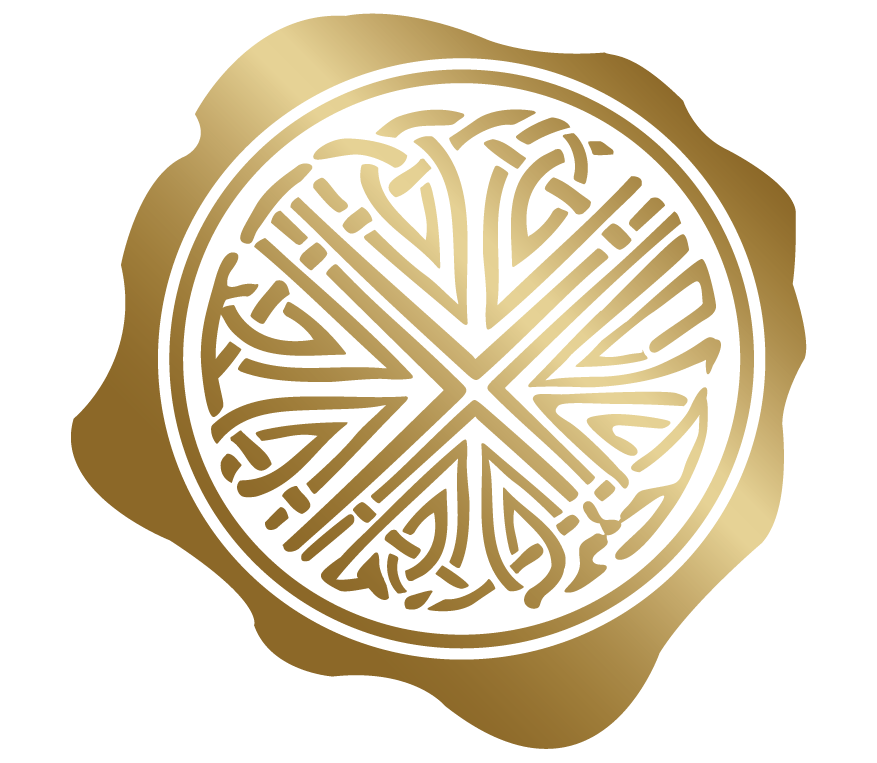 Private Collection
Black Oudh Scented Candle
Luxurious Scented Candle,360 g
A luxurious, richly fragranced scented candle based on Black Oudh. Enjoy 60 hours of the Black Oud candle. Black Oudh
...
Show more
A luxurious, richly fragranced scented candle based on Black Oudh. Enjoy 60 hours of the Black Oud candle. Black Oudh ingredient is supported by an oriental, woody perfume for an elegant and special atmosphere
1-(1,2,3,4,5,6,7,8-octahydro-2,3,8,8-tetramethyl-2-naphthyl)ethan-1-one; 4-tert-butylcyclohexyl acetate; linalool; Pentadecan-15-olide; [3R-(3alpha,3abeta,7beta,8aalpha)]-1-(2,3,4,7,8,8a-hexahydro-3,6,8,8-tetramethyl-1H-3a,7-methanoazulen-5-yl)ethan-1-one; 1,2,3,5,6,7-hexahydro-1,1,2,3,3-pentamethyl-4H-inden-4-one; 2,2,6-trimethyl-α-propylcyclohexanepropanol; [3R-(3α,3aβ,6β,7β,8aα)]-octahydro-6-methoxy-3,6,8,8-tetramethyl-1H-3a,7-methanoazulene; Linalyl acetate
Free Delivery on all orders.
Free Return within 14 days
When lighting the candle for the first time, let it burn until the top layer has melted (± 3-4 hours). This results in an even burn.
Black Oudh Scented Candle
Private Collection