The Ritual of Namaste
Calming Sensitive Night Cream Refill
refill sensitive night cream, 50 ml
Show respect for nature and respect for skin with this eco-chic refill for your moisturising night cream from The Ritual
...
Show more
Show respect for nature and respect for skin with this eco-chic refill for your moisturising night cream from The Ritual of Namasté. It fits perfectly in your luxurious jar and contains the same great formula designed for sensitive skin--including a fragrance-free formula that hydrates the skin overnight. Because it contains the natural and calming extracts of white water lily, the cream helps to reduce redness and irritation. Dermatologically tested on sensitive skin, it is non-oily and leaves the skin feeling revitalised. Order now from the official webshop.
White water lily
Free Delivery on all orders.
Free Return within 14 days
Gently massage into freshly cleansed skin using circular motions. Allow skin to fully absorb and regain its moisture overnight. Refill: press the empty cup upwards to remove. Insert the new refill and press until you hear a click.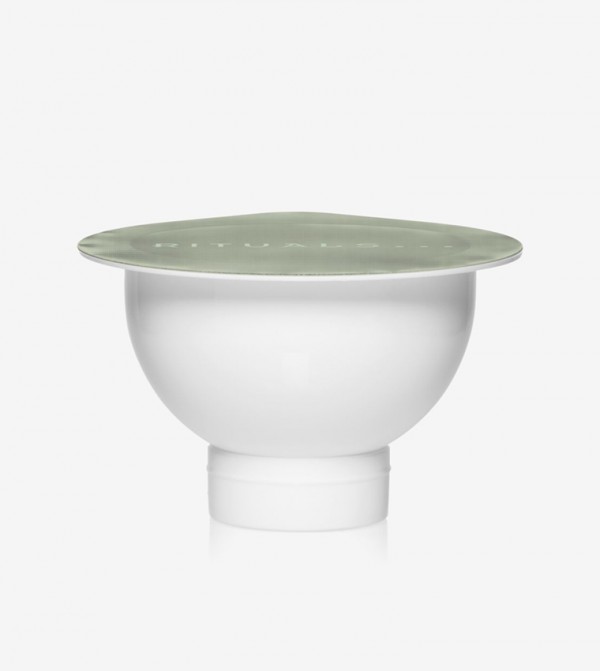 Calming Sensitive Night Cream Refill
The Ritual of Namaste