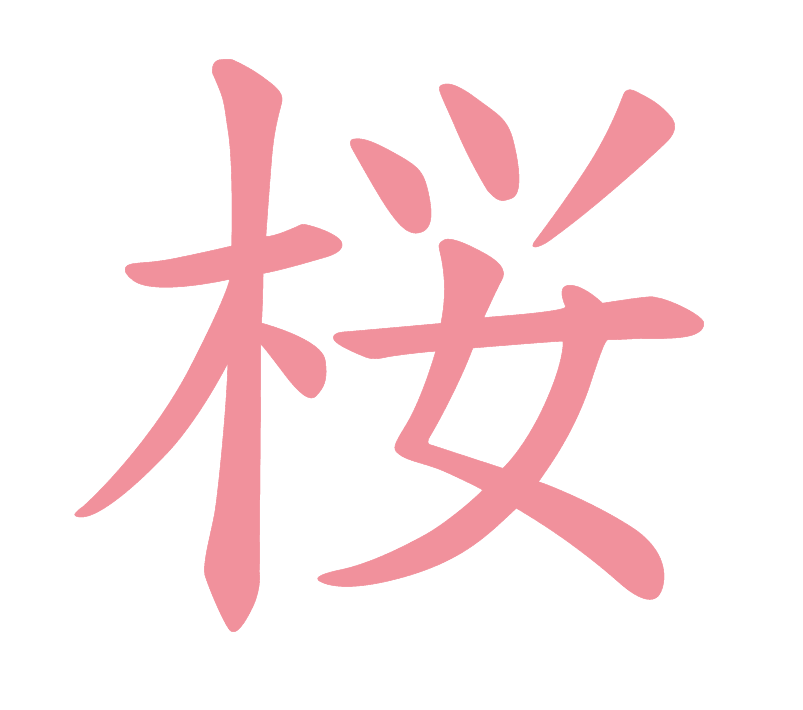 The Ritual of Sakura
Car Perfume
car perfume, 6 ml
Two refill packs of exclusive car perfume based on Rice Milk & Cherry Blossom. Turn your car into your second home
...
Show more
Two refill packs of exclusive car perfume based on Rice Milk & Cherry Blossom. Turn your car into your second home with this exclusive car perfume refill system activated by the flow of air from your cars fan. Relax with this rich fragrance which opens with the flowery top notes of Cherry Blossom. A fruity heart and creamy Rice Milk give this heavenly perfume longevity. Order now from the official webshop.
CHERRY BLOSSOM The fragile blossoms of the Sakura tree (Japanese cherry) are often described as spring snow by Japanese poets. For the Japanese, Cherry Blossom has symbolised the rebirth of nature and purity since ancient times. The delicate fragrance is wonderfully relaxing. RICE MILK Throughout Asia, rice is a symbol of abundance, happiness, and fertility. Rice Milk extract makes your skin soft and supple, and gives it a healthy glow.
Free Delivery on all orders.
Free Return within 14 days
1) Remove the grid from the back of the car perfume holder 2) Remove the empty fragrance membrane from the holder 3) Place the new fragrance membrane in the holder with the aluminium side facing upwards, pull the aluminium strip through the opening of the grid and clamp the grid to the holder 5) Remove the foil carefully without damaging the membrane 6) Click the clip onto the holder in the preferred position 7) Click the holder onto your car's fan unit 8) Adjust the fan setting to regulate the intensity of the fragrance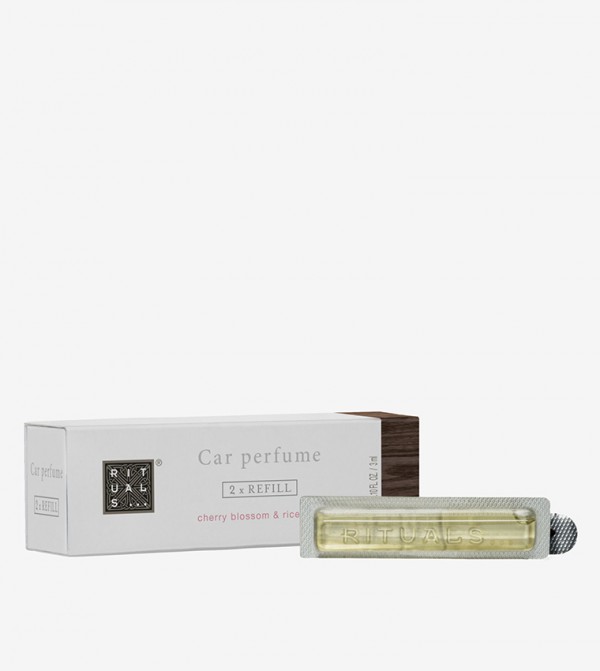 Car Perfume
The Ritual of Sakura