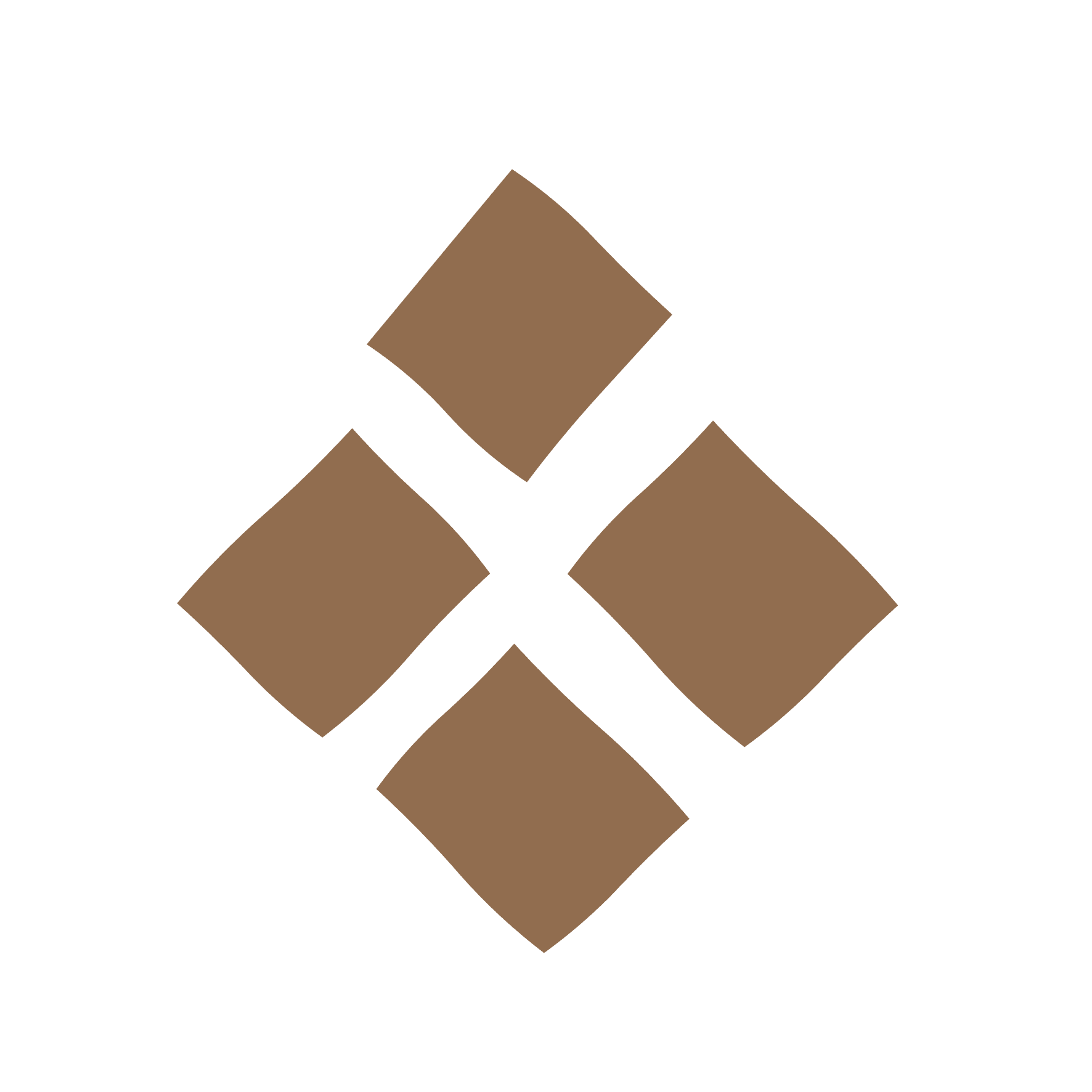 The Ritual of Hammam
Car Perfume
car perfume, 6 ml
Two refill packs of exclusive car perfume based on Eucalyptus & Rosemary.  Turn your car into your second home with
...
Show more
Two refill packs of exclusive car perfume based on Eucalyptus & Rosemary.  Turn your car into your second home with this exclusive car perfume refill system activated by the flow of air from your cars fan. The perfume combines the aromatic and revitalising properties of refreshing Eucalyptus & Rosemary. Order now from the official webshop.
EUCALYPTUS The Eucalyptus is an aromatic tree. Eucalyptus oil harvested from this tree is known for its energising and fresh fragrance. ROSEMARY Rosemary was used as a memory booster in ancient medicine, but today it is valued for its powerful aroma and revitalising properties.
Free Delivery on all orders.
Free Return within 14 days
1) Remove the grid from the back of the car perfume holder 2) Remove the empty fragrance membrane from the holder 3) Place the new fragrance membrane in the holder with the aluminium side facing upwards, pull the aluminium strip through the opening of the grid and clamp the grid to the holder 5) Remove the foil carefully without damaging the membrane 6) Click the clip onto the holder in the preferred position 7) Click the holder onto your car's fan unit 8) Adjust the fan setting to regulate the intensity of the fragrance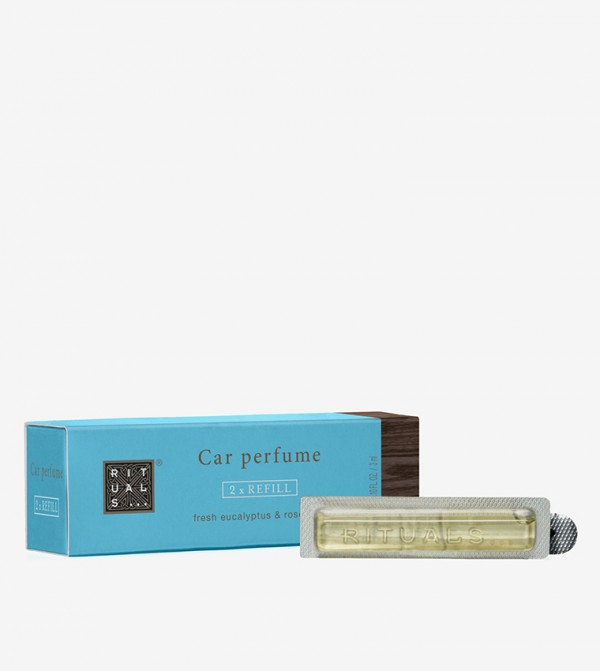 Car Perfume
The Ritual of Hammam