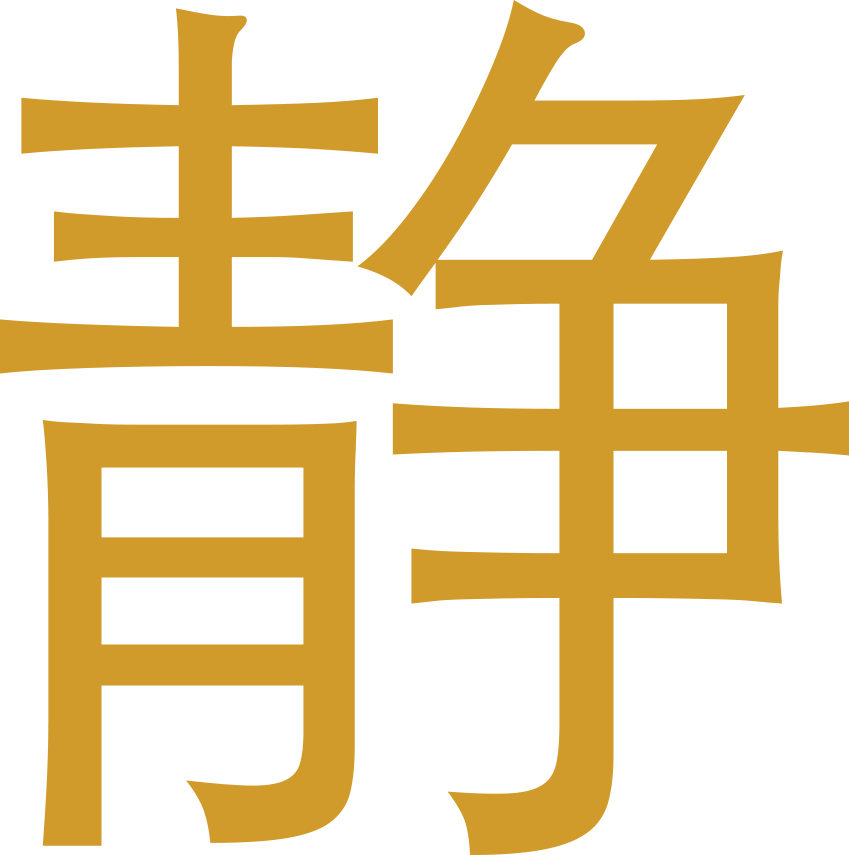 The Ritual of Jing
Eye-Pillow
Eye-Pillow, One Size
Take a moment to relax with this special eye pillow, and escape from the day. Whether you're looking to meditate and
...
Show more
Take a moment to relax with this special eye pillow, and escape from the day. Whether you're looking to meditate and unwind for a moment, or preparing the body for sleep, this linseed eye pillow will help you to find inner peace in your busy life. Spray some Ritual of Jing Pillow Mist on the pillow for an extra peaceful dimension. This eye pillow is microwave safe, heat it up in the microwave for a maximum of 30 seconds. Download the Rituals app for more relax inspiration. Order now from the official webshop.
Free Delivery on all orders.
Free Return within 14 days
Heat the Eye Pillow for 30 seconds in the microwave, or cool in the fridge for an invigorating effect. Spray onto the eye pillow. Sit or lie down and place the pillow over your eyes to experience a feeling of ultimate peace.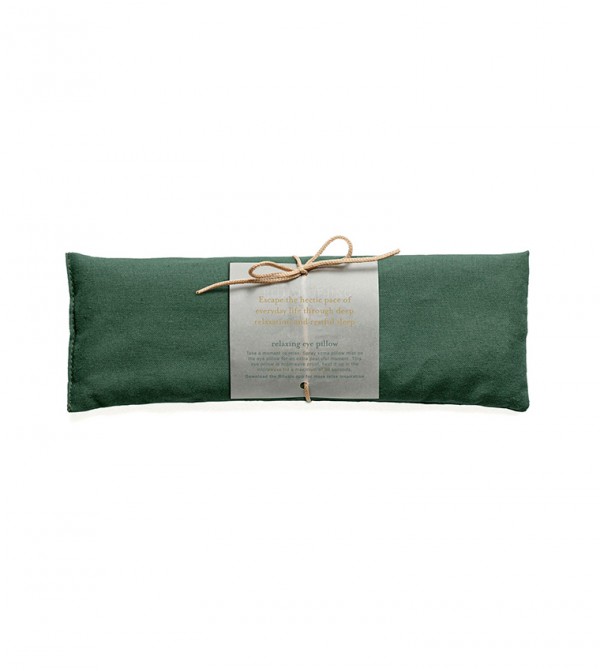 Eye-Pillow
The Ritual of Jing