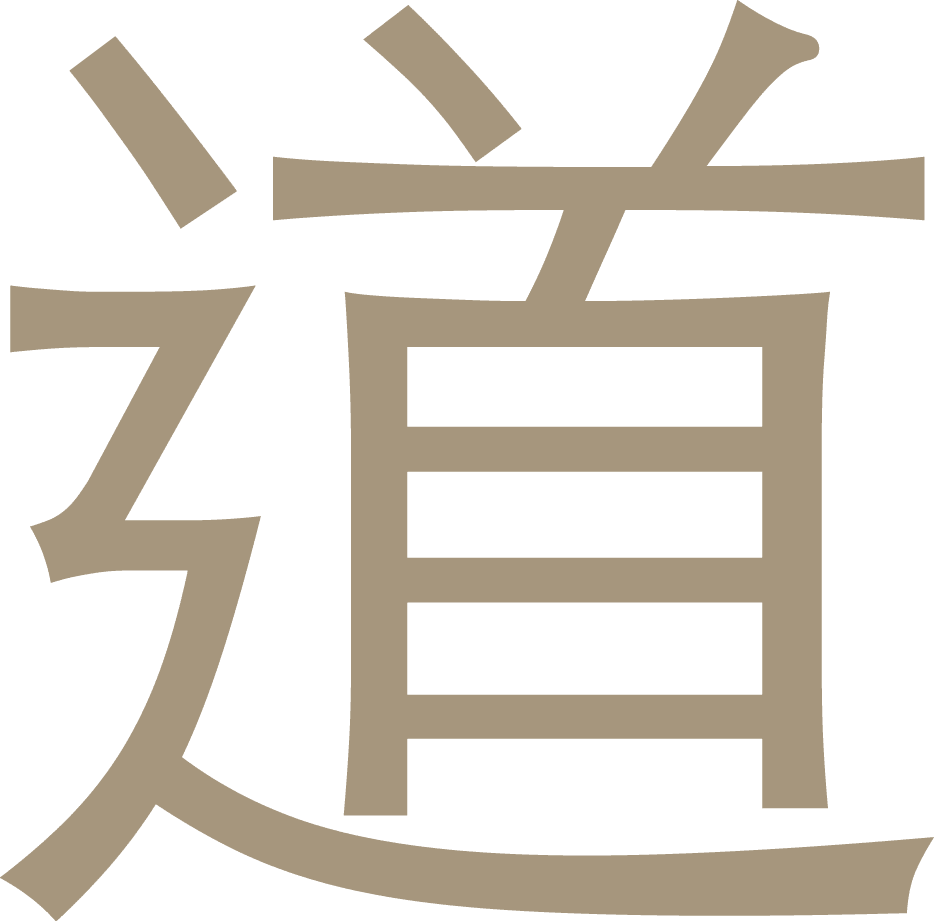 The Ritual of Dao
Foaming Shower Gel
foaming shower gel, 50 ml
Envelop mind, body & soul with a sense of inner peace with this foaming shower gel from The Ritual of Dao. Enriched with
...
Show more
Envelop mind, body & soul with a sense of inner peace with this foaming shower gel from The Ritual of Dao. Enriched with calming white lotus and yi yi ren (an ingredient used in ancient Chinese medicine), the gel transforms into a rich, luxurious foam when it comes in contact with water. It leaves your skin feeling nourished and smooth as silk while granting your mind the gift of ultimate relaxation. Order now from the official webshop.
WHITE LOTUS Lotus flowers thrive in calm, muddy waters and are considered a symbol of purity and spiritual growth in the Far East. As the white fragrant flowers open up at sunrise and close at sunset, the White Lotus is also a symbol of peace. YI YI REN Yi Yi Ren has its origins in China where it has been used for centuries in Chinese medicine due to its skin nourishing and medicinal properties.
Free Delivery on all orders.
Free Return within 14 days
Apply a small amount of foam to the palm of your hand. As soon as the gel comes into contact with water, it changes into a rich nourishing foam for cleaning the whole body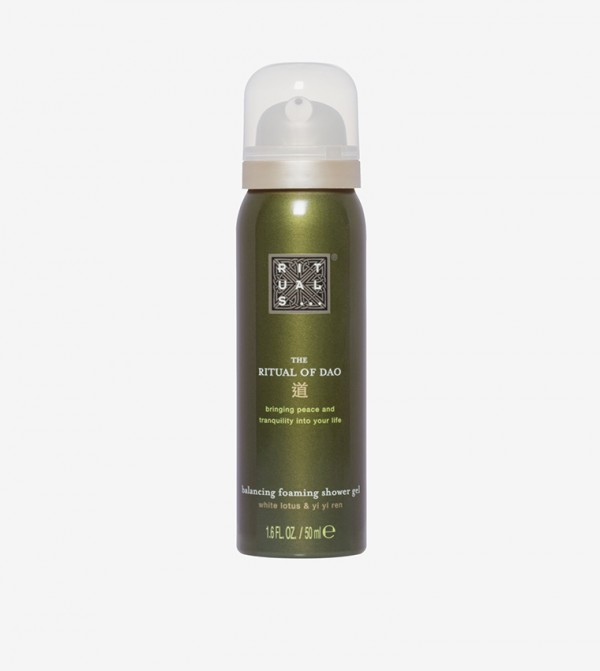 Foaming Shower Gel
The Ritual of Dao