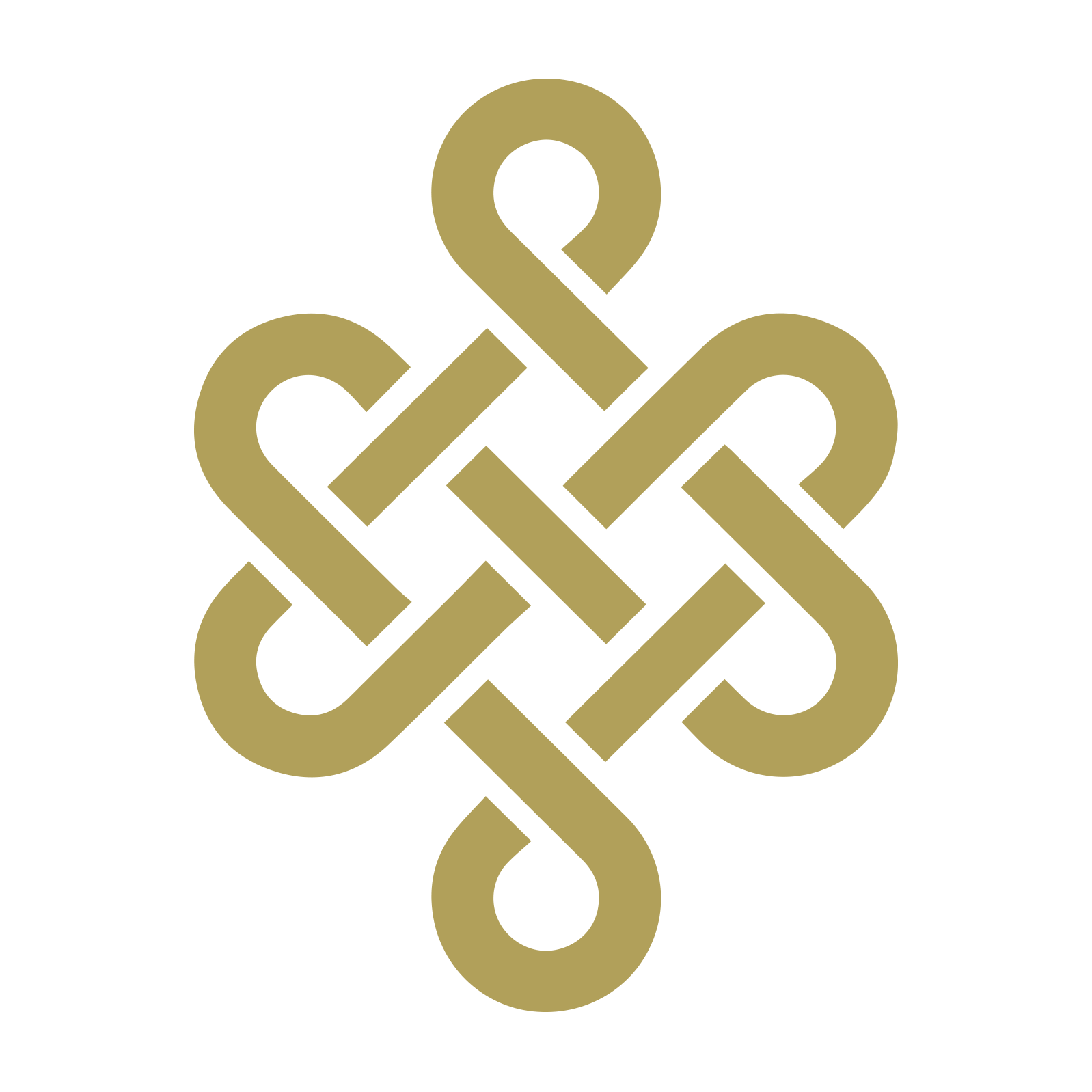 The Ritual of Karma
Foot Balm
foot balm, 75 ml
Take care of your feet and they'll take care of you! The Ritual of Karma foot balm was designed to restore and cool
...
Show more
Take care of your feet and they'll take care of you! The Ritual of Karma foot balm was designed to restore and cool tired feet, leaving them soft, supple and ultimately nourished. Featuring Chinese mint, the balm not only revitalises your feet--it also allows your whole body to reap the rewards of caring for them with intent. Order now from the official webshop.
HOLY LOTUS Holy lotus is a symbol of purity, beauty and wisdom and is known for its soothing and caring properties. ORGANIC WHITE TEA Organic white tea is a lightly oxidized tea grown and harvested primarily in China. More recently, it is grown in eastern Nepal, northern Thailand, southern Sri Lanka and India. White tea lends our perfume a fresh, clean and green fragrance with a slight flowery accord. White tea is said to sharpen the senses.
Free Delivery on all orders.
Free Return within 14 days
Wash and dry feet before use. For optimal results, massage the foot balm into feet daily using relaxed movements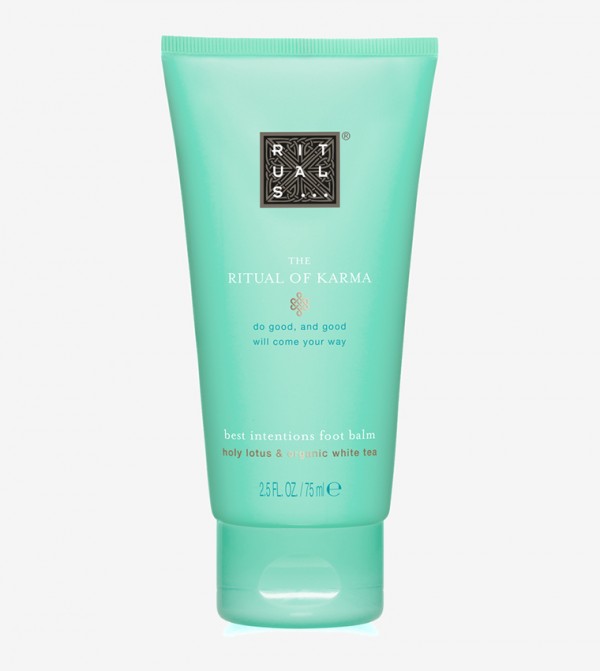 Foot Balm
The Ritual of Karma