The Rituals of Fortune
Fortune Balms - Rescue Balm
Fortune Balms - Rescue Balm
The Fortune Balm - Rescue Balm contains a natural formula based on natural emollients, waxes and oils to help care for
...
Show more
The Fortune Balm - Rescue Balm contains a natural formula based on natural emollients, waxes and oils to help care for sun-damaged lips and moisturise them at the same time. The combination of Shea Butter and Vitamin E intensely nourishes dry and cracked lips. It's the perfect balm to nourish, soothe and help protect even the driest of lips. How to use: Apply on and around the lips for recovery. Apply an extra thick layer before bed and allow the formula to absorb overnight and wake up with healthy and nourished lips the next morning.
Shea Butter (Karité) Vitamin E
Free Delivery on all orders.
Free Return within 14 days
Apply the lipbalm starting in the middle and moving towards to the corners of your mouth.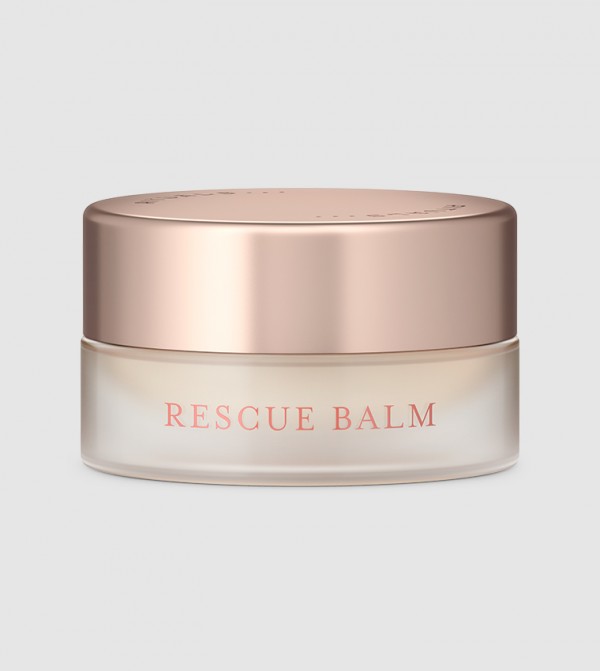 Fortune Balms - Rescue Balm
The Rituals of Fortune