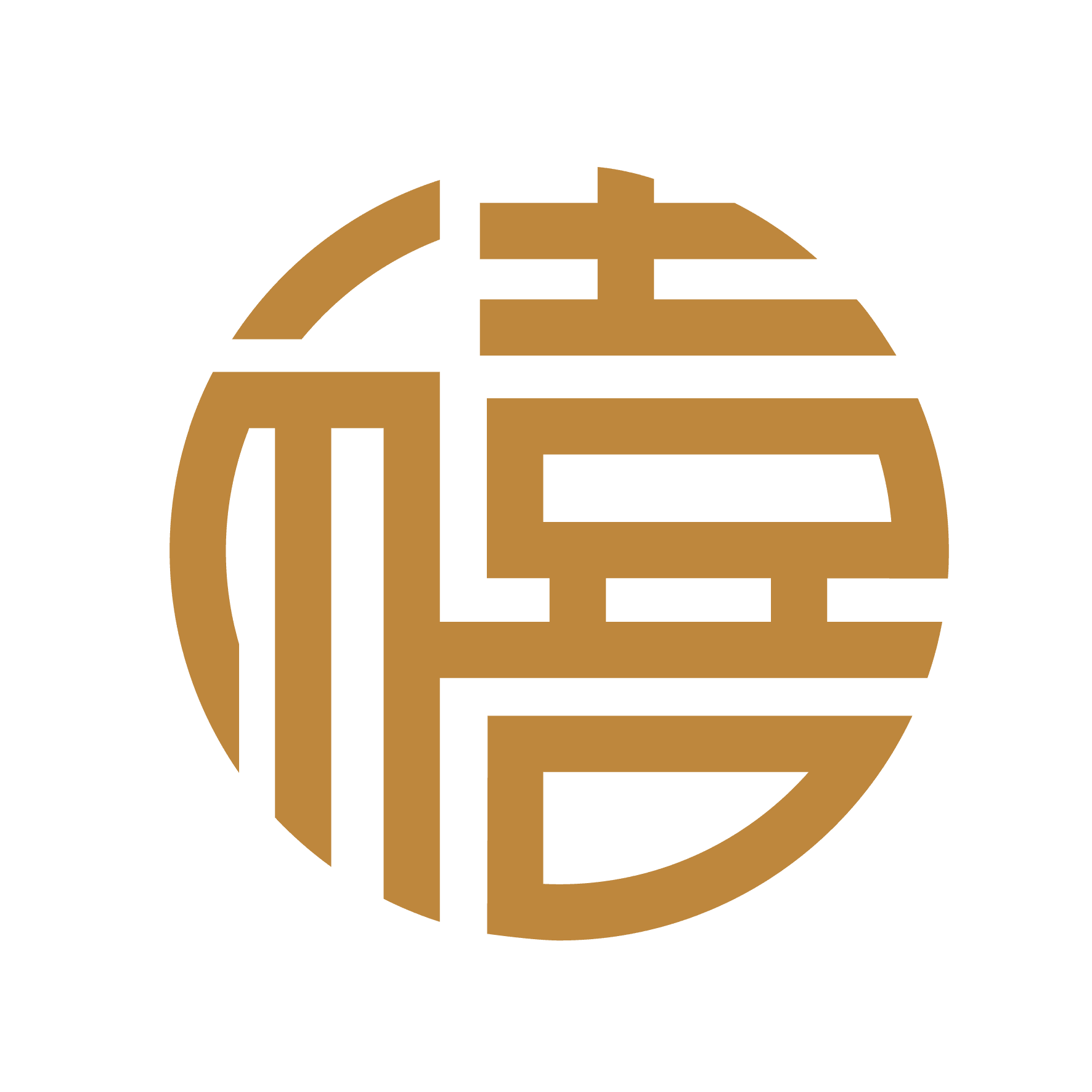 The Ritual of Happy Buddha
Fragrance Sticks Refill
fragrance sticks refill, 230 ml
Happy home, happy planet! This perfume refill for The Ritual of Happy Buddha fragrance sticks is made of recyclable
...
Show more
Happy home, happy planet! This perfume refill for The Ritual of Happy Buddha fragrance sticks is made of recyclable glass and contains the energising fragrance of sweet orange and cedar wood, so that you can smile even more while being kinder to the environment. Order now from the official webshop.
SWEET ORANGE The zesty, spicy, fresh yet sweet fragrance of Sweet Orange boosts your mood and energy levels. In China, the colour orange symbolises gold. Thus offering someone an orange is equivalent to wishing them happiness and prosperity. CEDAR WOOD The majestic cedar tree provides shade and shelter to ancient Japanese temples and palaces. The evergreen trees are a symbol of fortitude and immortality. The pure, aromatic essential oil of Cedar has a stimulating woody fragrance.
Free Delivery on all orders.
Free Return within 14 days
Place the elegant, natural sticks in the perfume-filled bottle. This formula does not require the sticks to be turned. If you would like an extra fragrance experience, turn the sticks whenever you like. Wash your hands with soap and water afterwards. NB: if you turn the sticks often, they may last less than 3 months.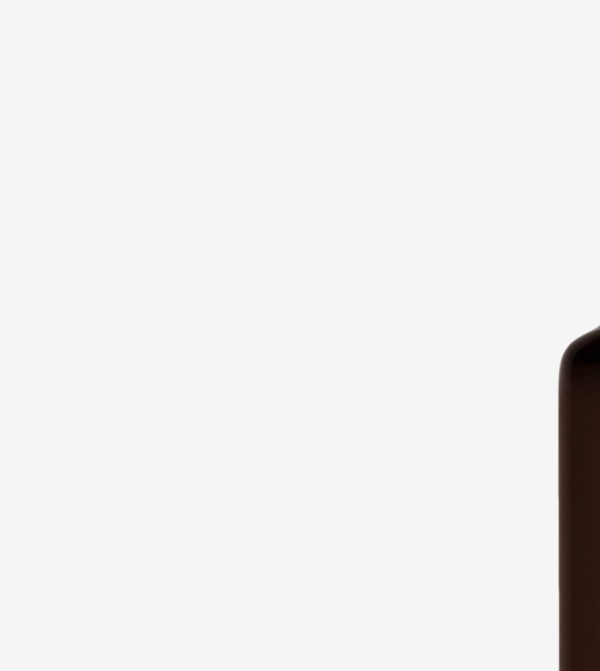 Fragrance Sticks Refill
The Ritual of Happy Buddha