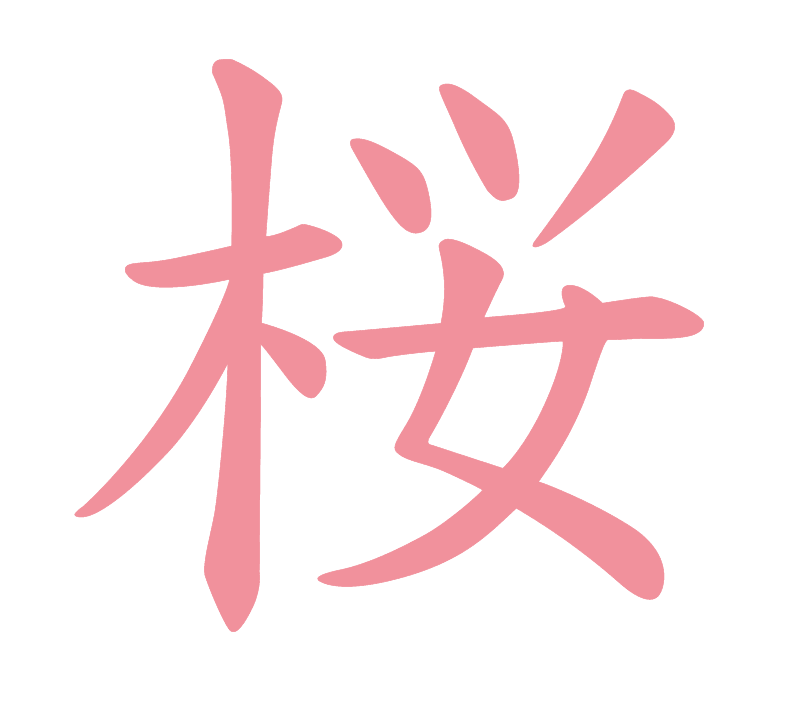 The Ritual of Sakura
Fragrance Sticks Refill
fragrance sticks refill, 230 ml
Perfume refill of our current The Ritual of Sakura fragrance sticks, this refill can also be used in any of our Luxury
...
Show more
Perfume refill of our current The Ritual of Sakura fragrance sticks, this refill can also be used in any of our Luxury Fragrance Sticks Holders. The bottle is made of recyclable glass, which helps benefit the environment. Always use new sticks with each new perfume. Order now from the official webshop.
CHERRY BLOSSOM The fragile blossoms of the Sakura tree (Japanese cherry) are often described as spring snow by Japanese poets. For the Japanese, Cherry Blossom has symbolised the rebirth of nature and purity since ancient times. The delicate fragrance is wonderfully relaxing. RICE MILK Throughout Asia, rice is a symbol of abundance, happiness, and fertility. Rice Milk extract makes your skin soft and supple, and gives it a healthy glow.
Free Delivery on all orders.
Free Return within 14 days
Arrange the elegant, natural sticks in the perfume-filled bottle. This is a formula in which it is not necessary to turn the sticks. If you want to have an extra perfume experience turn the sticks as needed, after this wash your hands with water and soap. Note: if you turn the sticks a lot it is possible that they last shorter than 3 months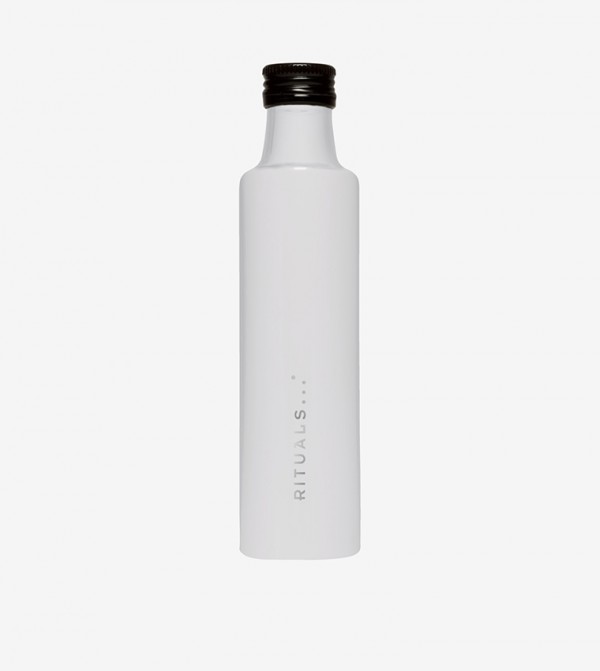 Fragrance Sticks Refill
The Ritual of Sakura