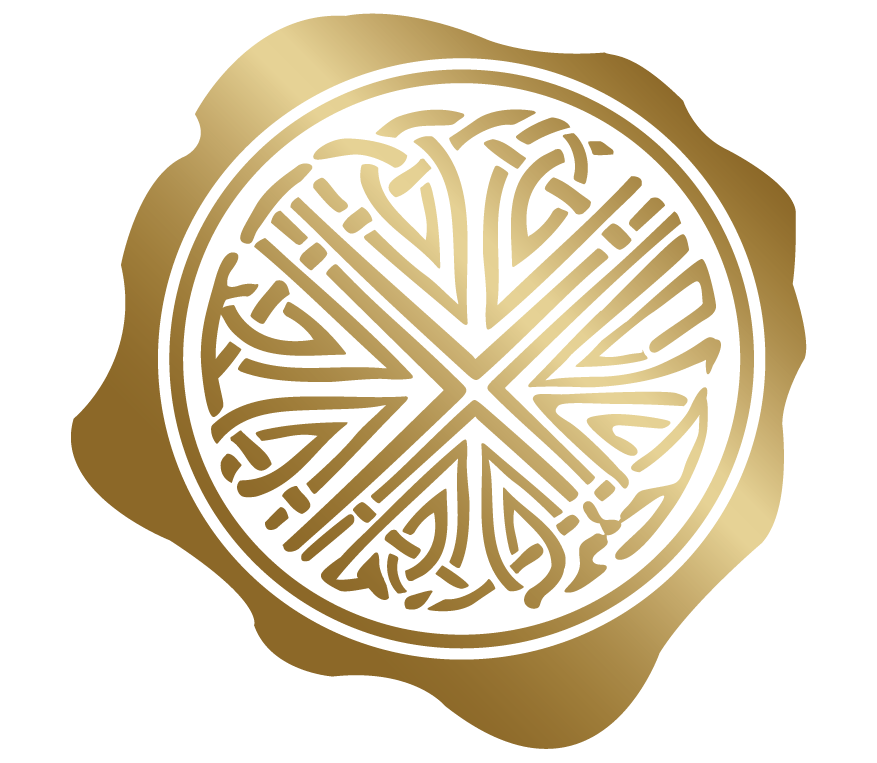 Private Collection
Savage Garden Fragrance Sticks
Fragrance Sticks,450 ml
Luxurious fragrance sticks based on Green Vetiver. A natural and stylish way to fragrance your home. Will last for
...
Show more
Luxurious fragrance sticks based on Green Vetiver. A natural and stylish way to fragrance your home. Will last for around five months. The wild grass Vetiver (known as 'oil of tranquility'), helps to create equilibrium, while also having a general calming effect
1-(1,2,3,4,5,6,7,8-Octahydro-2,3,8,8-tetramethyl-2-naphthalenyl)ethanone; cineole; cis-4-tert-butylcyclohexyl acetate; nerol; geranyl acetate; linalool.
Free Delivery on all orders.
Free Return within 14 days
Insert the enclosed sticks into the fragrance bottle so they can absorb the oil. Allow the fragrance sticks to fill your room naturally. The fragrance sticks enable the oil to continually evaporate, creating a subtle and luxuriant fragrance. The fragrance sticks give a wonderful subtle fragrance without the need for turning them around. However, if you'd prefer a more intense perfume experience, the sticks can be turned around to suit your preference. Please wash your hands afterwards with water and soap. Note: if you turn the sticks a lot it is possible that they last shorter than 5 months.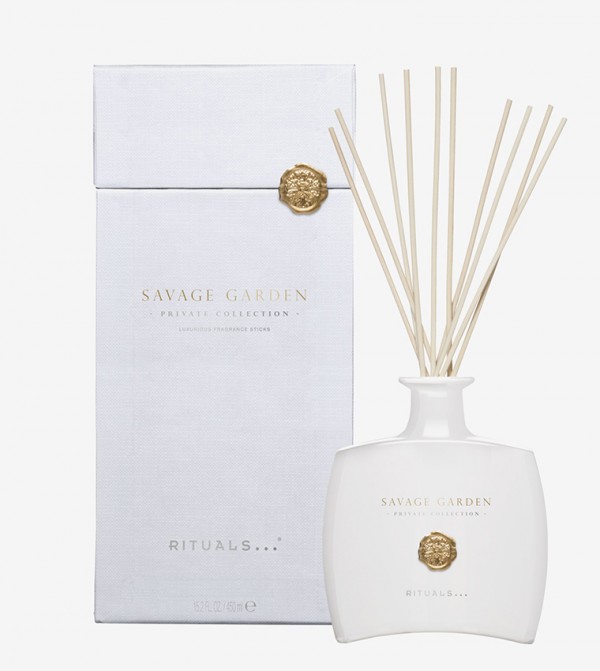 Savage Garden Fragrance Sticks
Private Collection