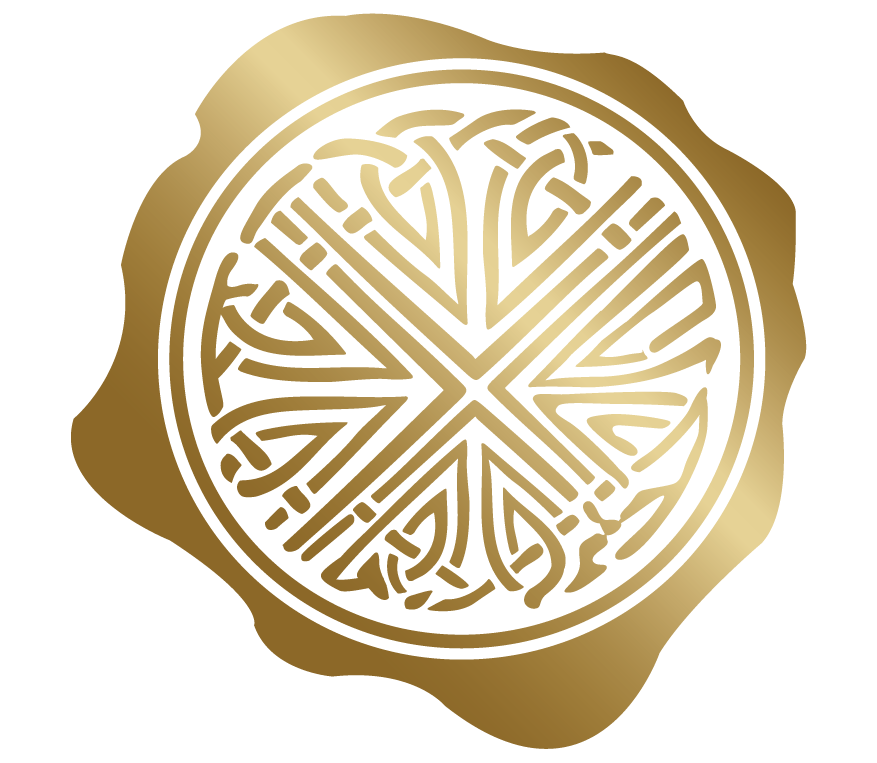 Private Collection
Wild Fig Fragrance Sticks
Fragrance Sticks,450 ml
Luxurious fragrance sticks based on Fresh Fig. A natural and stylish way to fragrance your home. Will last for around
...
Show more
Luxurious fragrance sticks based on Fresh Fig. A natural and stylish way to fragrance your home. Will last for around five months. The fragrance of Fresh Fig is reminiscent of warm days when the air is filled with the complex fragrance of ripe summer fruits from the Far East
cis-4-tert-butylcyclohexyl acetate; linalool; 3-methyl-4-(2,6,6-trimethyl-2-cyclohexen-1-yl)-3-buten-2-one; geraniol; citronellol; coumarin; 1-(1,2,3,4,5,6,7,8-Octahydro-2,3,8,8-tetramethyl-2-naphthalenyl)ethanone; pentadecan-15-olide; nerol; 1-(2,6,6-trimethyl-1,3-cyclohexadien-1-yl)-2-buten-1-one; 2,4-dimethylcyclohex-3-ene-1-carbaldehyde; (+)-(1S,2S,3S,5R)-2,6,6-trimethylbicyclo[3.1.1]heptane-3-spiro-1'-(cyclohex-2'-en-4'-one); Cyclododecane, (1-Ethoxyethoxy)-.
Free Delivery on all orders.
Free Return within 14 days
Arrange the elegant, natural sticks in the perfume-filled bottle. The formula ensures it is not necessary to turn the sticks. However for an extra perfume experience, you may turn the sticks as needed, taking care to wash your hands afterwards with soap and water. Replace the sticks after 2.5 months with the additional set supplied. Note: if you turn the sticks a lot it is possible that they may last shorter than 5 months.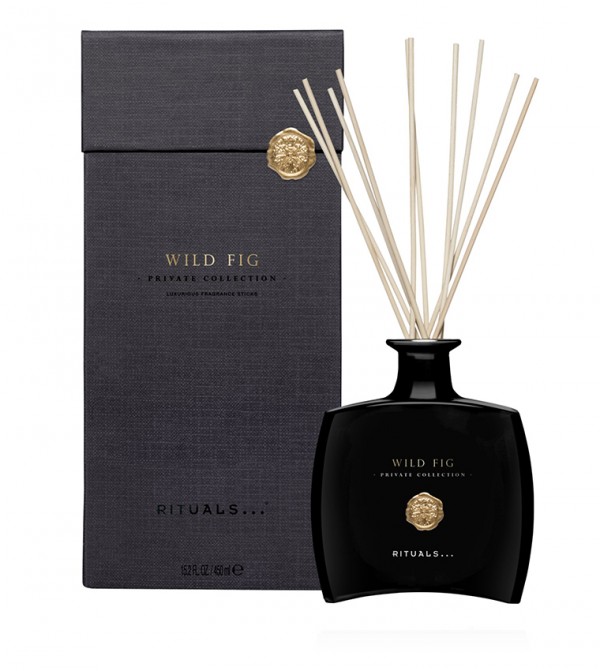 Wild Fig Fragrance Sticks
Private Collection