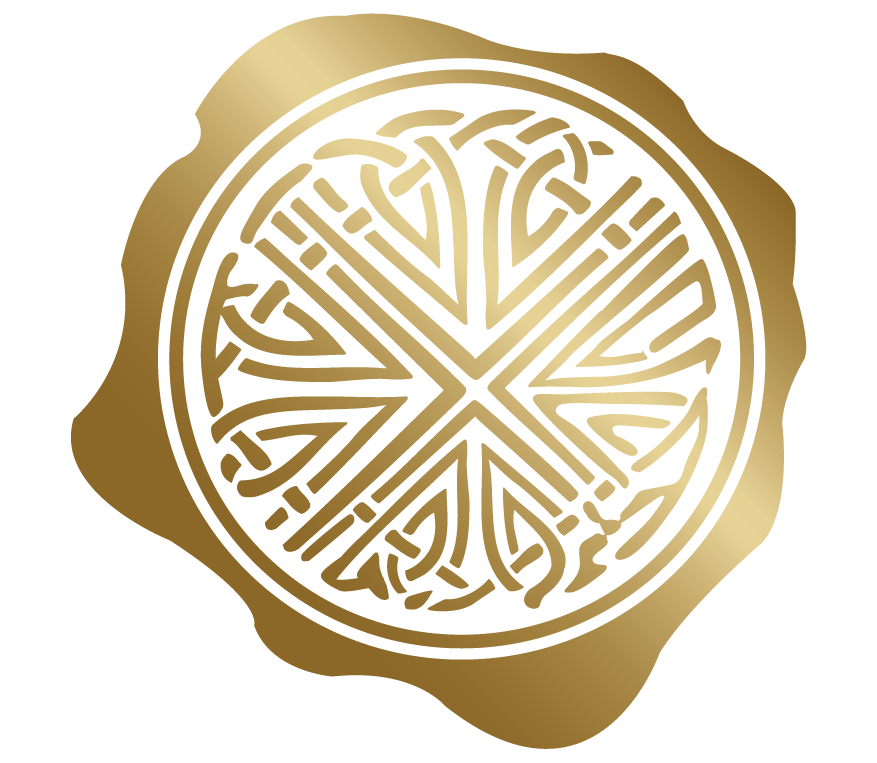 Private Collection
Fragrance Sticks
fragrance sticks, 450 ml
Create a warm and relaxing ambiance with these luxurious fragrance sticks from our Private Collection. Based on ancient
...
Show more
Create a warm and relaxing ambiance with these luxurious fragrance sticks from our Private Collection. Based on ancient ceremonial incense, they are a natural and stylish way to fragrance your home. They can help purify your surroundings for up to 5 months. Order now from the official webshop.
Incense
Free Delivery on all orders.
Free Return within 14 days
Arrange the elegant, natural sticks in the perfume-filled bottle. The formula ensures it is not necessary to turn the sticks. However for an extra perfume experience, you may turn the sticks as needed, taking care to wash your hands afterwards with soap and water. Replace the sticks after 2.5 months with the additional set supplied. Note: if you turn the sticks a lot it is possible that they may last shorter than 5 months.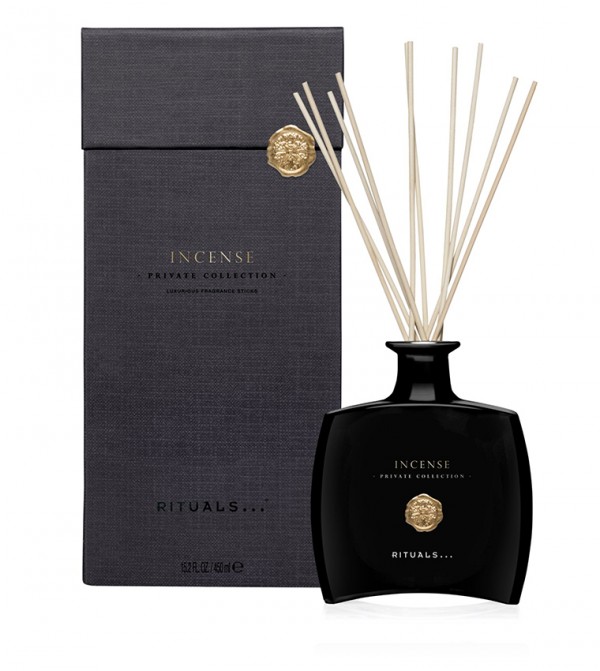 Fragrance Sticks
Private Collection