The Ritual of Chado
The Ritual of Chado Fragrance Sticks
Fragrance Sticks,450 ml
Limited edition fragrance sticks specially designed for The Ritual of Chado. A stylish way to energise your home with
...
Show more
Limited edition fragrance sticks specially designed for The Ritual of Chado. A stylish way to energise your home with the uplifting scent of bamboo and matcha.. Let these uplifting fragrance sticks transport your senses to a place of pure tranquility, accented with the healthy energy of matcha and refreshing scent of bamboo.
Linalool; Geraniol; Dipentene; Nerol; Linalyl Acetate; Α-Hexylcinnamaldehyde; Pentadecan-15-Olide; 2,4-Dimethylcyclohex-3-Ene-1-Carbaldehyde; Citral; Pin-2(10)-Ene.
Free Delivery on all orders.
Free Return within 14 days
Arrange the elegant, natural sticks in the perfume-filled bottle. With this formula, it is not necessary to turn the sticks over. If you want an extra intense fragrance experience, turn the sticks over, but make sure to wash your hands with soap and water afterwards.. NB: if you turn the sticks frequently, they may last for less than 5 months.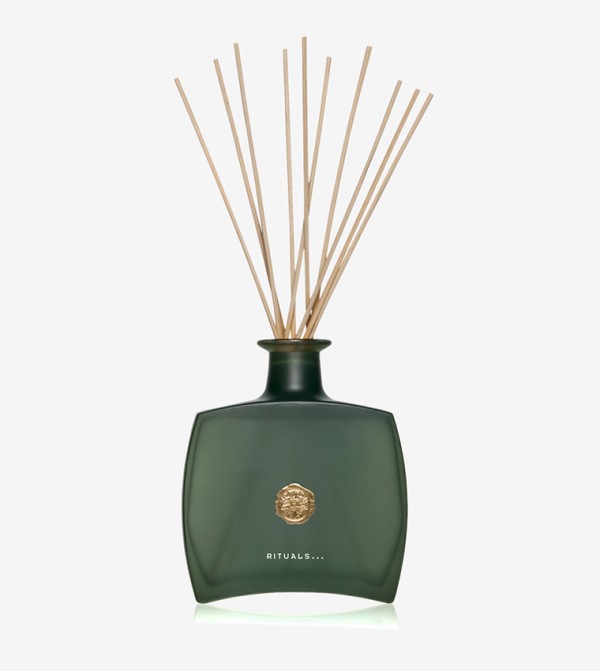 The Ritual of Chado Fragrance Sticks
The Ritual of Chado