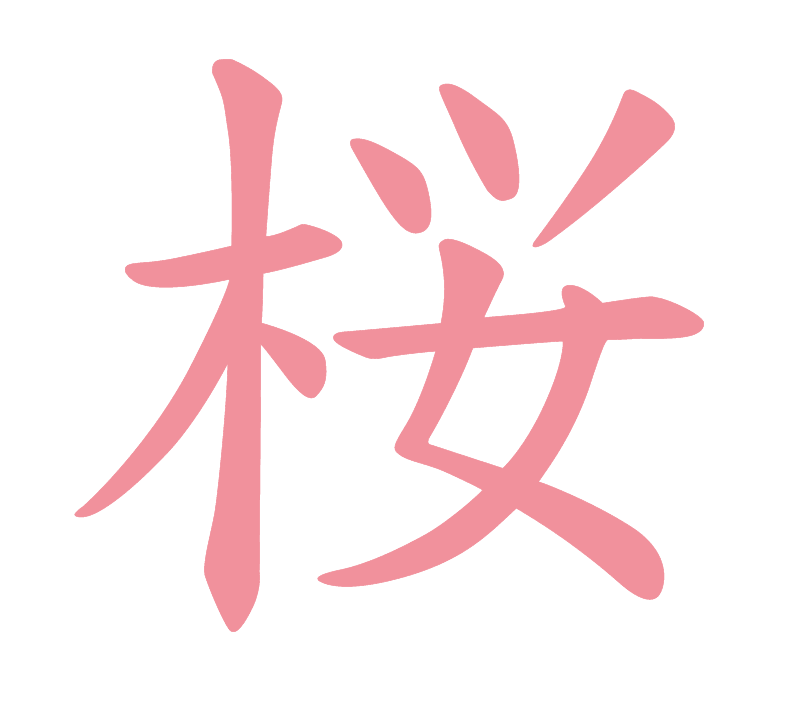 The Ritual of Sakura
Fragrance Sticks
Fragrance Sticks,230 ml
Fragrance sticks based on Rice Milk and Cherry Blossom. A natural and stylish way to fragrance your home. Will last for
...
Show more
Fragrance sticks based on Rice Milk and Cherry Blossom. A natural and stylish way to fragrance your home. Will last for around three months. Combines the soft scents of Rice Milk and Cherry Blossom for a delightful sweet and creamy aroma
CONTAINS / CONTIENT / ENTHÄLT / CONTIENE / CONTÉM / CONTIENE / INNEHÅLLER / INDEHOLDER / BEVAT: 3,4,5,6,6-PENTAMETHYLHEPT-3-EN-2-ONE. MAY PRODUCE AN ALLERGIC SKIN REACTION. PEUT PRODUIRE UNE RÉACTION ALLERGIQUE. KANN ALLERGISCHE REAKTIONEN HERVORRUFEN. PUEDE PROVOCAR UNA REACCIÓN ALÉRGICA. PODE PROVOCAR UMA REACÇÃO ALÉRGICA. PUÒ PROVOCARE UNA REAZIONE ALLERGICA. KAN ORSAKA EN ALLERGISK REAKTION. KAN UDLØSE ALLERGISK REAKTION. KAN EEN ALLERGISCHE REACTIE VEROORZAKEN.
Free Delivery on all orders.
Free Return within 14 days
Arrange the elegant, natural sticks in the perfume-filled bottle. This is a formula in which it is not necessary to turn the sticks. If you want to have an extra perfume experience turn the sticks as needed, after this wash your hands with water and soap. Note: if you turn the sticks a lot it is possible that they last shorter than 3 months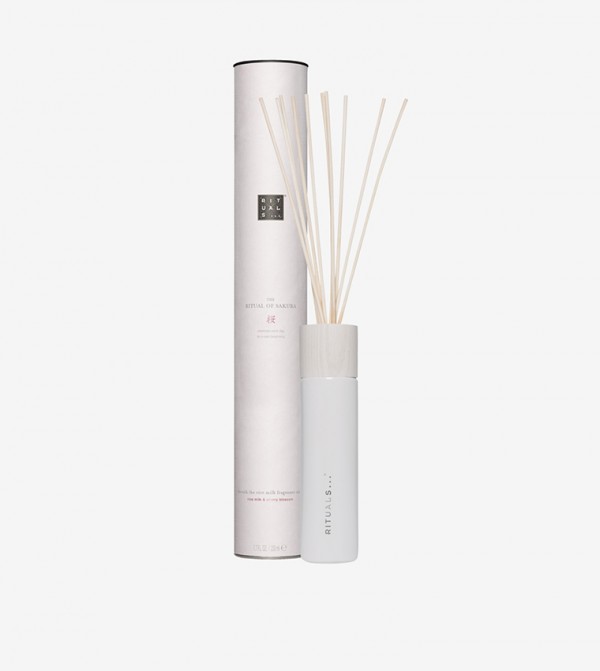 Fragrance Sticks
The Ritual of Sakura