Goji Berry Fragrance Sticks, 450 ml
Goji Berry Fragrance Sticks, 450 ml
Goji Berry Fragrance Sticks, 450 ml
Luxurious Home Fragrance Sticks
See warnings.
Free Delivery on all orders.
Free Return within 14 days
Insert the 14 enclosed sticks into the fragrance bottle to absorb the oil. Allow the fragrance sticks to fill your room naturally. The fragrance sticks enable the oil to continually evaporate, creating a subtle and luxuriant fragrance. Please wash your hands afterwards with water and soap. Reuse the luxury box to store your keepsakes in.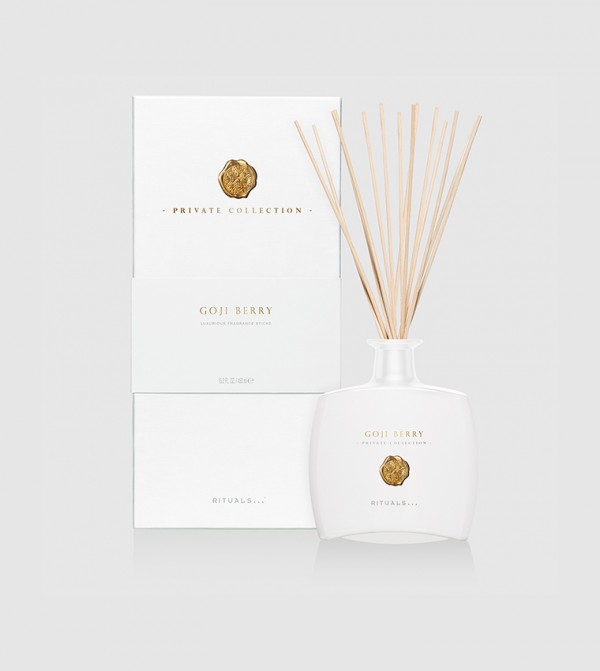 Goji Berry Fragrance Sticks, 450 ml
Goji Berry Fragrance Sticks, 450 ml