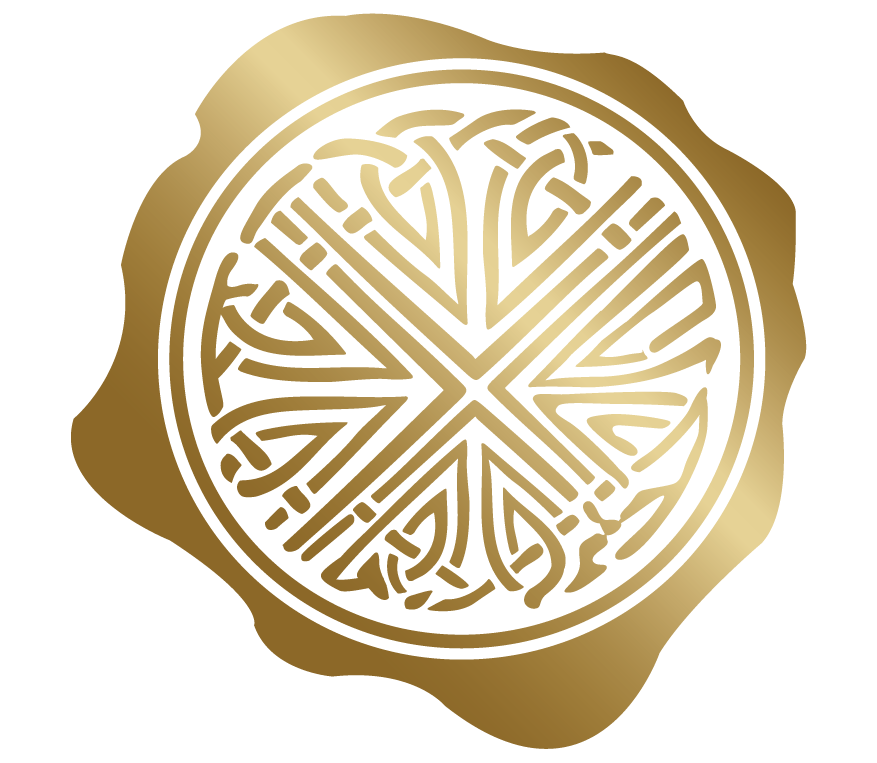 Private Collection
Incense Fragrance Sticks
Fragrance Sticks,450 ml
Luxurious fragrance sticks based on Incense. A natural and stylish way to fragrance your home. Will last for around five
...
Show more
Luxurious fragrance sticks based on Incense. A natural and stylish way to fragrance your home. Will last for around five months. Incense is used in religious ceremonies, traditional purification, aromatherapy and meditation, to create a good mood and to mask less fragrant odors
4-tert-butylcyclohexyl acetate; 1-(1,2,3,4,5,6,7,8-Octahydro-2,3,8,8-tetramethyl-2-naphthalenyl)ethanone; benzyl salicylate; (ethoxymethoxy)cyclododecane; 3,4,5,6,6-pentamethylhept-3-en-2-one; cinnamaldehyde; coumarin; dipentene; eugenol; isoeugenol.
Free Delivery on all orders.
Free Return within 14 days
Arrange sticks in bottle. Turning sticks may affect how long they last. Wash hands with soap & water if you touch them.
Incense Fragrance Sticks
Private Collection