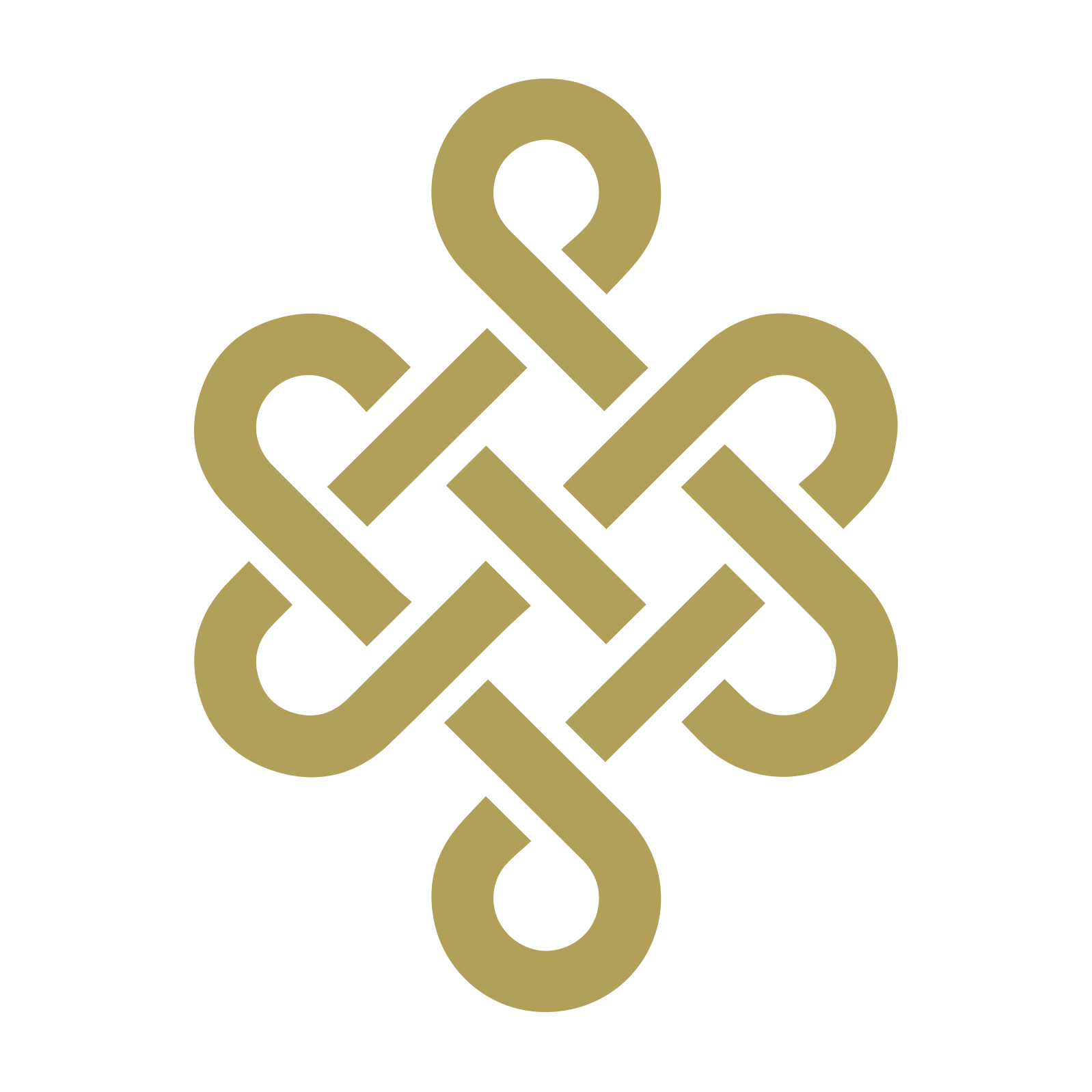 The Ritual of Karma
Incense Sticks
Garden Incense Sticks,50 g
Garden incense sticks specially developed for The Ritual of Karma. A natural and stylish way to give your garden a
...
Show more
Garden incense sticks specially developed for The Ritual of Karma. A natural and stylish way to give your garden a beautiful aroma.. Combines the sweet, floral aroma of Holy Lotus with the nourishing power of Organic White Tea for a special summery feeling
Contains: 2-(4-tert-Butylbenzyl)propionaldehyde, 3-Methyl-4-(2,6,6-trimethyl-2-cyclohexen-1-yl)-3-buten-2-one, 3-p-cumenyl-2-methylpropionaldehyde, Amyl Cinnamal, cis-4-tert-butylcyclohexyl acetato, Citral, Citronellol, Damascenone, Dipentene, Linalool, Pin-2(10)-ene, Piperonal.
Free Delivery on all orders.
Free Return within 14 days
Step 1: Place the incense stick in a garden pot or in the ground.Step 2: Light the tip. Step 3: Let the flame burn for a few seconds. Blow it out.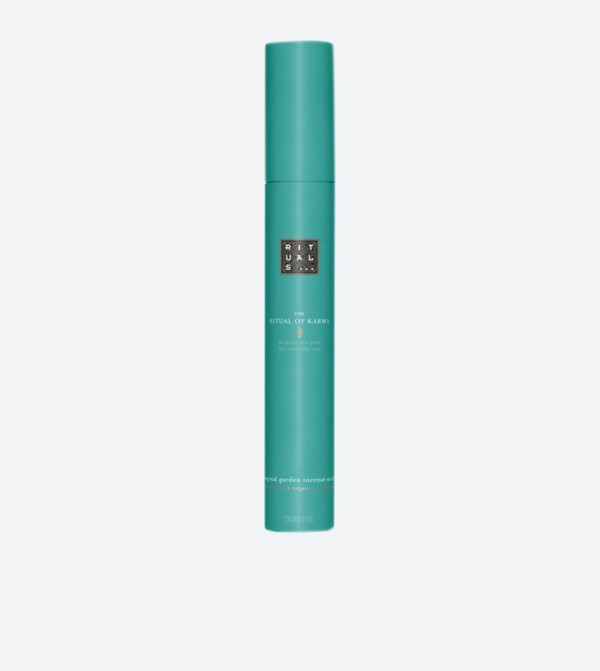 Incense Sticks
The Ritual of Karma