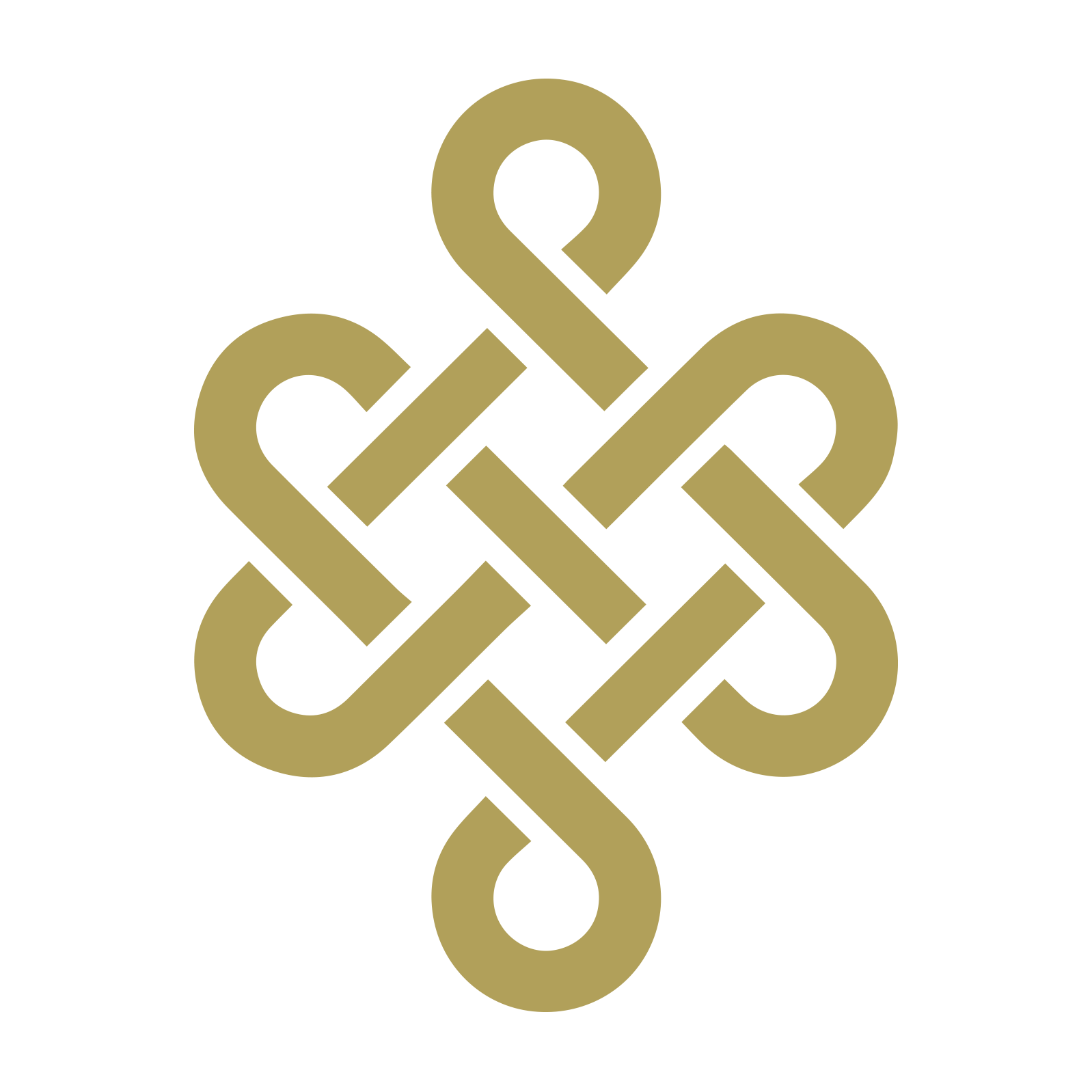 The Ritual of Karma
Incense Sticks
garden incense sticks, 50 g
Infuse your garden with the scent of summer with these incense sticks from The Ritual of Karma. Combining the delicately
...
Show more
Infuse your garden with the scent of summer with these incense sticks from The Ritual of Karma. Combining the delicately sweet aroma of holy lotus with the nourishing power of organic white tea, they are a natural and stylish way to radiate positive summer vibes while spending time outdoors. Each package contains 10 long, quality incense sticks with an approximate burn time of 1 1/2-2 hours. Order now from the official webshop.
HOLY LOTUS Holy lotus is a symbol of purity, beauty and wisdom and is known for its soothing and caring properties. ORGANIC WHITE TEA Organic white tea is a lightly oxidized tea grown and harvested primarily in China. More recently, it is grown in eastern Nepal, northern Thailand, southern Sri Lanka and India. White tea lends our perfume a fresh, clean and green fragrance with a slight flowery accord. White tea is said to sharpen the senses.
Free Delivery on all orders.
Free Return within 14 days
Place the incense stick in a garden pot or the ground. Light the tip. Let flame burn for few seconds, then blow out.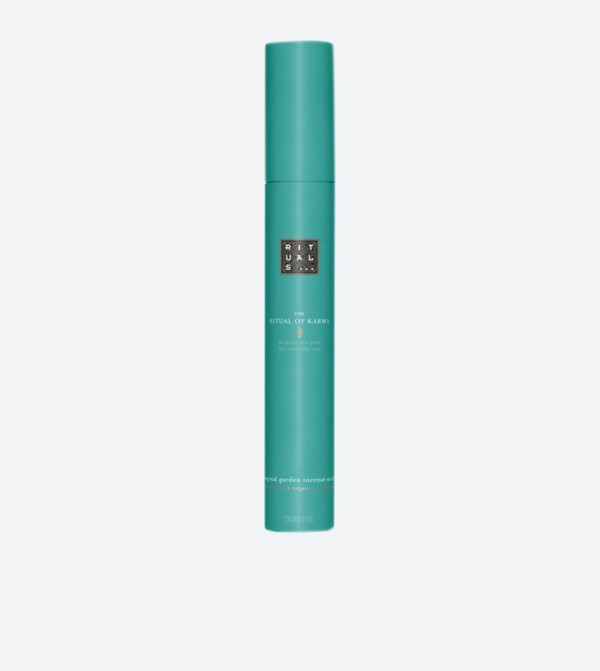 Incense Sticks
The Ritual of Karma