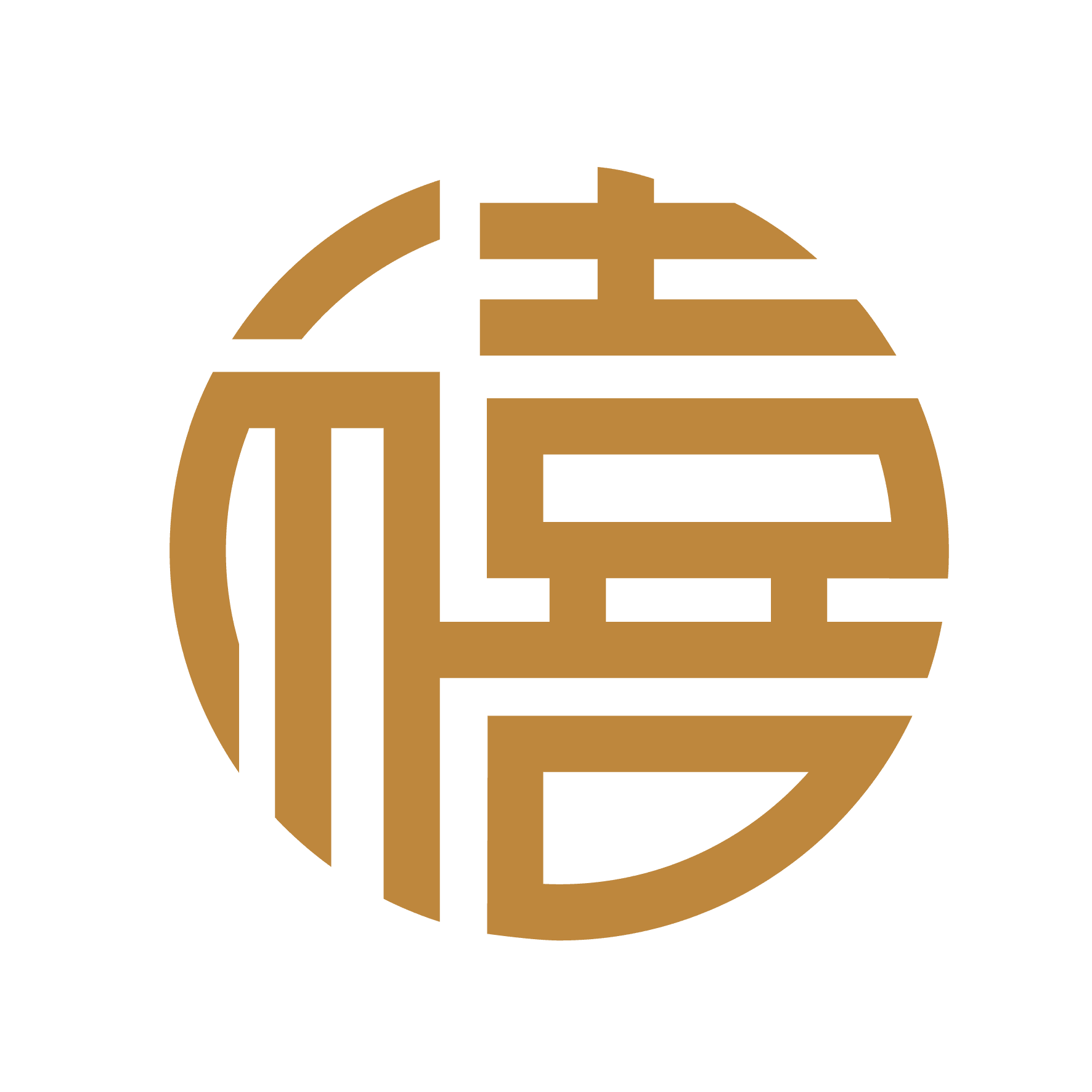 The Ritual of Happy Buddha
Life Is A Journey - Car Perfume
car perfume, 6 g
Life is a journey, enjoy the ride with this car perfume based on the energising scent of sweet orange and cedarwood. The
...
Show more
Life is a journey, enjoy the ride with this car perfume based on the energising scent of sweet orange and cedarwood. The fragrance lasts up to 6-8 weeks and is activated by the air flow from your car's fan. The car perfume comes with a stylish wooden holder that can be reused when you purchase a perfume refill. Order now from the official webshop.
SWEET ORANGE The zesty, spicy, fresh yet sweet fragrance of Sweet Orange boosts your mood and energy levels. In China, the colour orange symbolises gold. Thus offering someone an orange is equivalent to wishing them happiness and prosperity. CEDAR WOOD The majestic cedar tree provides shade and shelter to ancient Japanese temples and palaces. The evergreen trees are a symbol of fortitude and immortality. The pure, aromatic essential oil of Cedar has a stimulating woody fragrance.
Free Delivery on all orders.
Free Return within 14 days
Remove the foil and click the clip into the holder. Attach the holder to your car fan and use the fan settings to regulate the intensity of the fragrance.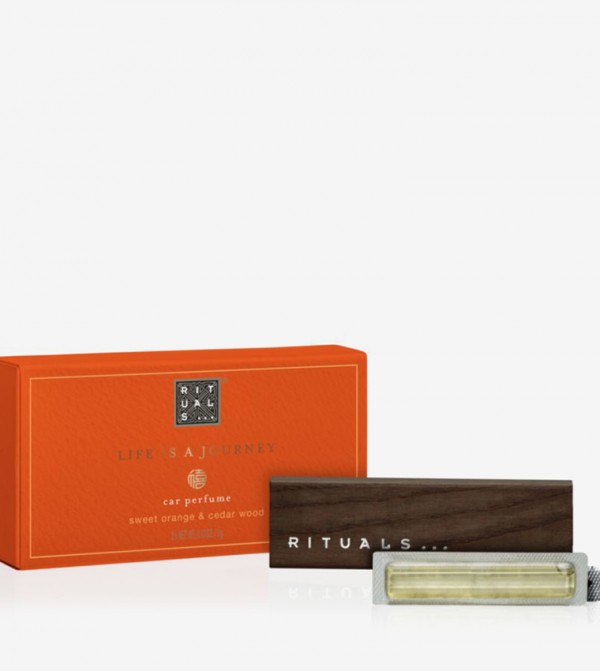 Life Is A Journey - Car Perfume
The Ritual of Happy Buddha