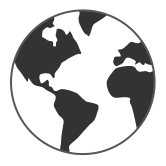 LIMITING WASTE
We're making a substantial effort to reduce the impact of our packaging materials on the environment.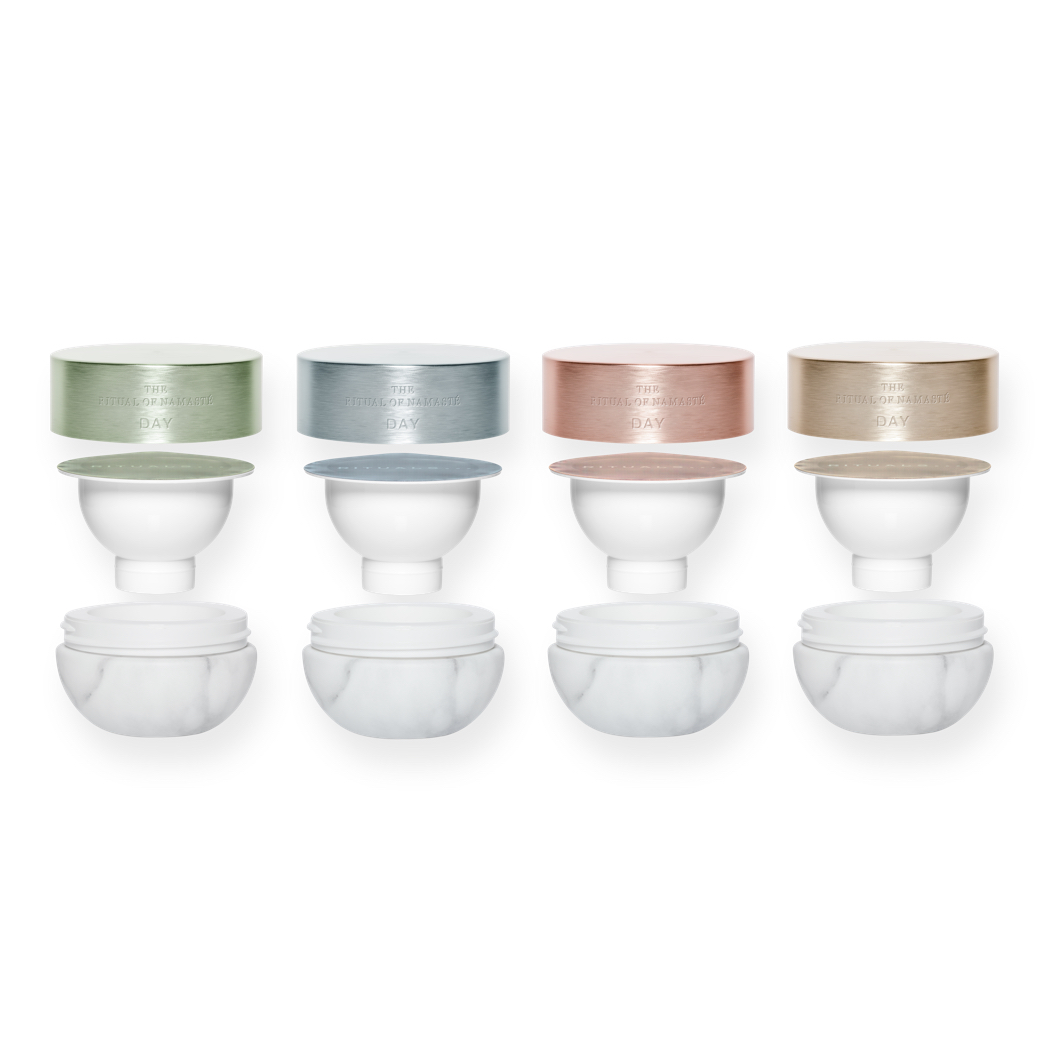 OUR PACKAGING
• 100% of our packaging is independently tested according to the LCA method (life-cycle analysis) to help us consider its impact and alternatives, and to make rational decisions on the materials we use.
• To avoid unnecessary waste, we focus on the 3R's: Reduce, Reuse and Recycle. This means that we maximise the use of recyclable and recycled materials and we are committed to the use of refills.
• We've created eco-friendly refills for our day and night creams, body creams, fragrance sticks, car perfumes and hand washes. In major categories like skin care, home and body care, refills generate more than 25% of our sales.We only use FSC-certified paper for the secondary packaging of our products and where functionality allows, we choose recycled paper. All of the wood we use in our product packaging is sourced from sustainably managed forests in Europe and is officially PEFC-certified.
• All our gift sets come in beautiful, re-usable boxes, eliminating the use of wrapping paper. Plus, we've replaced the plastic gift set inlays with 100% compostable paperfoam inlays. Which means six million times less plastic that ends up in landfills.
• We're focusing our efforts on creating even more refills, bottles made from post-consumer recycled PET and looking into new, innovative ways to source and develop environmentally friendly materials.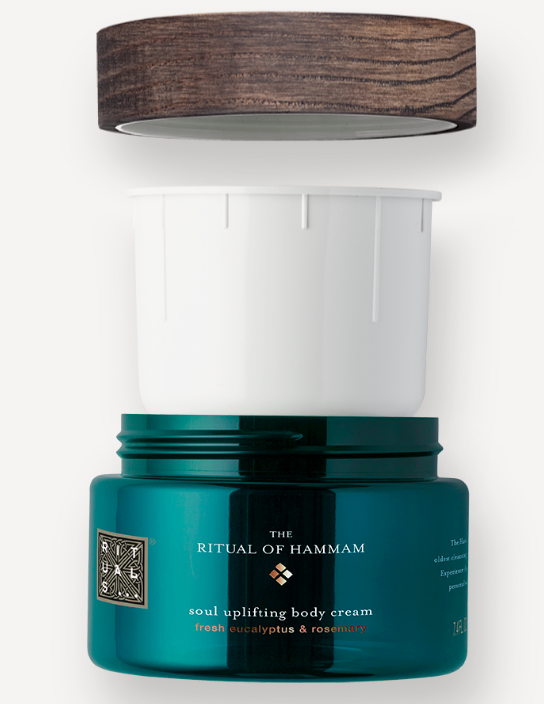 ECO-CHIC REFILLS
While developing our products we are constantly looking for solutions to reduce our environmental footprint. The result: beautiful eco-chic refill systems for a growing selection of our assortment. Currently we offer refills for our body creams, day- and night creams, hand washes, fragrance sticks and car perfumes. Less materials, less waste, better for the planet. To be more precise: if you buy a refill instead of a completely new product, you save up to 70% on CO2, 65% on energy and 45% on water. *