Private Collection
Luxury Candle Holder - Green Jungle
Porcelain Candle Holder
A beautiful porcelain candlestick with a unique design is a real ode to nature, moreover, it is handmade by artists from
...
Show more
A beautiful porcelain candlestick with a unique design is a real ode to nature, moreover, it is handmade by artists from India. The candle holder is made of beautiful porcelain with a sophisticated and unique design and we decorated it with 24 carat gold and platinum to give it a touch of luxury.
-
Free Delivery on all orders.
Free Return within 14 days
This luxury candleholder is suitable for all our scented mini candles. Clean and refill the holder with your favourite scented mini candle or reuse the jar as a container for your brushes or flowers.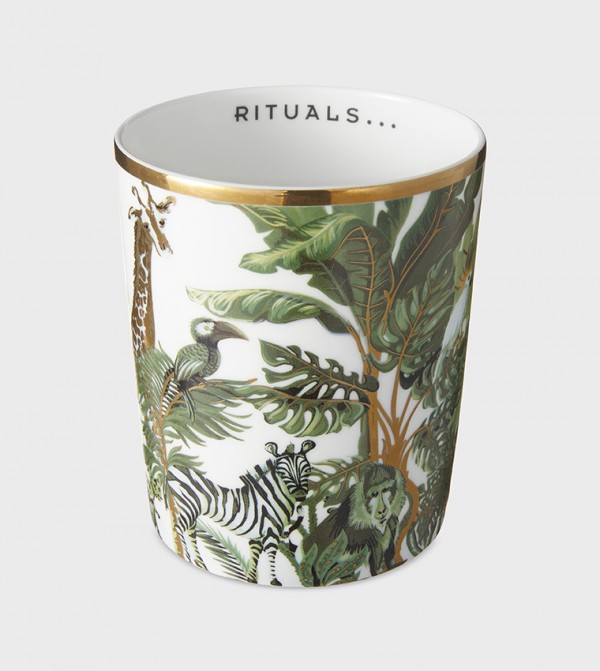 Luxury Candle Holder - Green Jungle
Private Collection