Private Collection
Luxury Candle Holder - Silver Leaves
Porcelain Candle Holder,Small
A beautiful porcelain candlestick with a unique design is a real ode to nature, moreover, it is handmade by artists from
...
Show more
A beautiful porcelain candlestick with a unique design is a real ode to nature, moreover, it is handmade by artists from India. The candle holder is made of beautiful porcelain with a sophisticated and unique design and we decorated it with 24 carat gold and platinum to give it a touch of luxury.
-
Free Delivery on all orders.
Free Return within 14 days
Clean your luxury candleholder with hot water or freeze it to easily remove any wax remnants. Place a single scented mini candle in the middle of your empty candleholder. You can now reuse your beautiful candleholder over and over again.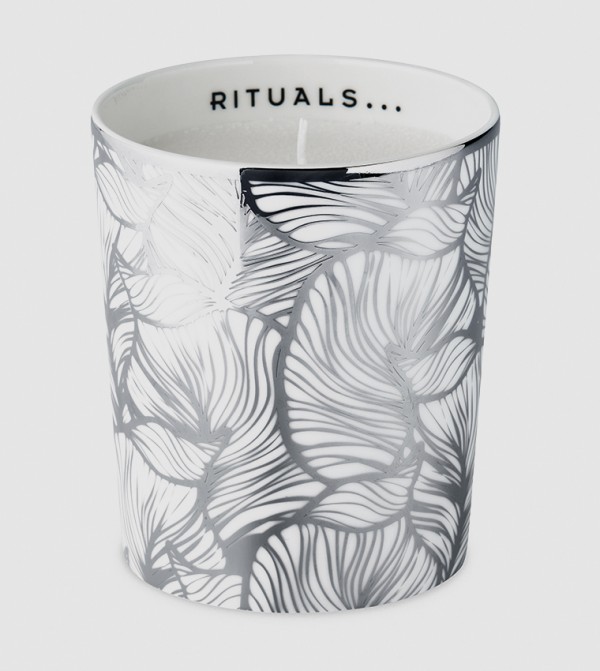 Luxury Candle Holder - Silver Leaves
Private Collection