Luxury Candle Holder - Tropical Cranes
Luxury Candle Holder - Tropical Cranes
Luxury Candle Holder - Tropical Cranes
Luxury Refill Candle Holder
Free Delivery on all orders.
Free Return within 14 days
Clean your luxury candleholder with hot water or freeze it to easily remove any wax remnants. Place a single scented mini candle in the middle of your empty candleholder. You can now reuse your beautiful candleholder over and over again.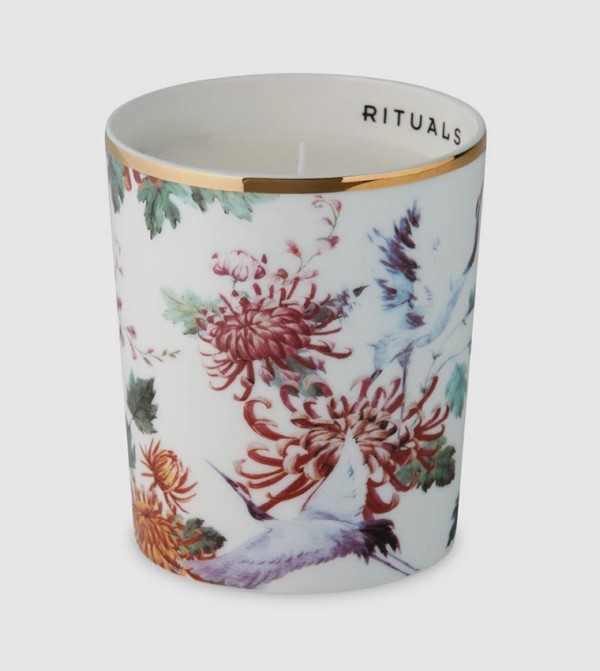 Luxury Candle Holder - Tropical Cranes
Luxury Candle Holder - Tropical Cranes