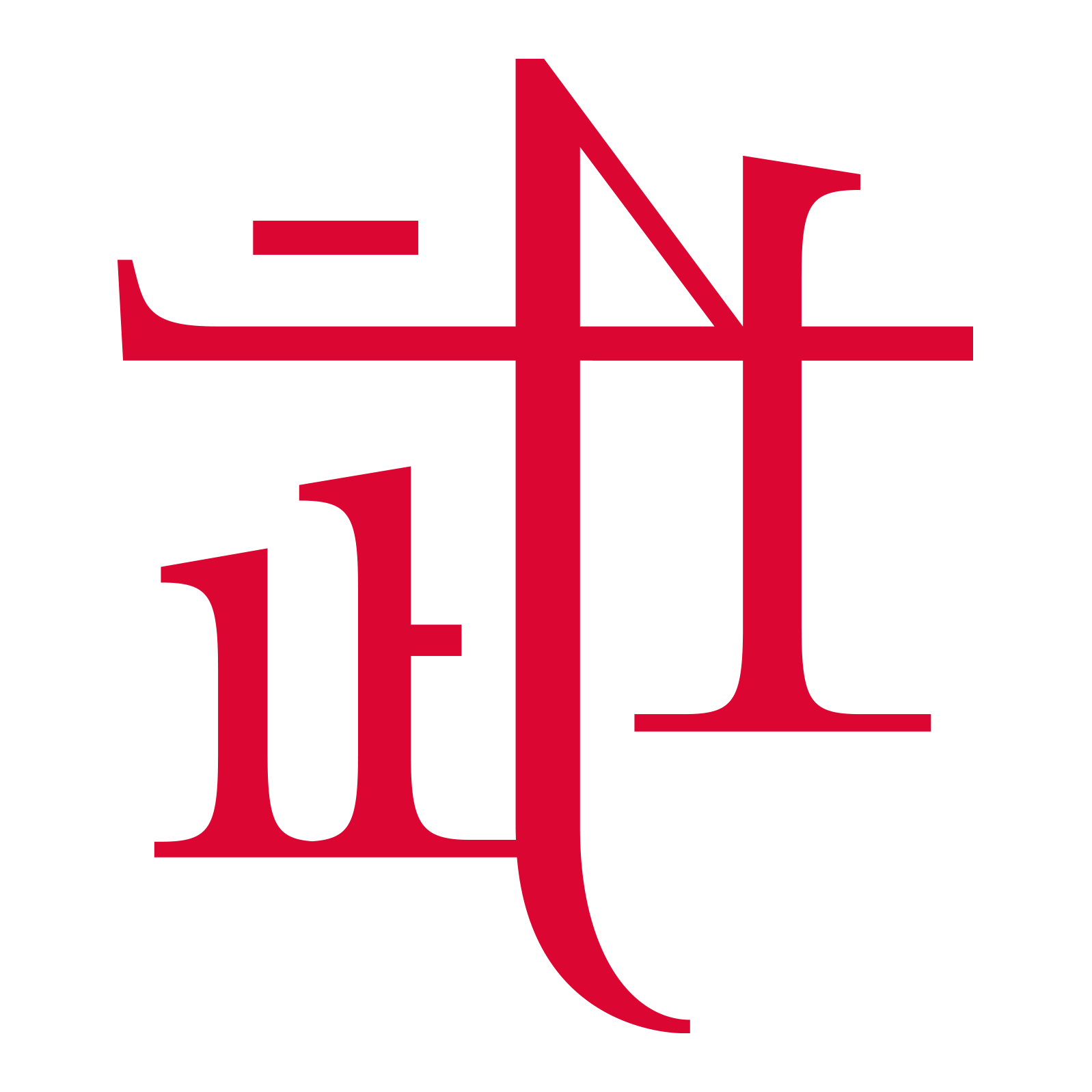 The Ritual of Samurai
Organic Tea
Tea,50 g
An organic purifying Black Tea with the distinctive aromatic smoky flavour of Lapsang Souchong. The purifying Black Tea
...
Show more
An organic purifying Black Tea with the distinctive aromatic smoky flavour of Lapsang Souchong. The purifying Black Tea is rich in nutrients and antioxidants while Lapsang Souchong creates the distinctive aromatic taste of smoke, chocolate and caramel.. An aromatic copper colourd Black Tea enriched with lightly smoked Lapsang Souchong.
Black tea, Lapsang Souchong.
Free Delivery on all orders.
Free Return within 14 days
1. Enjoy a simple moment of pure pleasure with our extraordinary tea blends. 2. Boil fresh water (100°C). 3. Let this black tea steep, ideally for 4 minutes, to fully unfold its natural flavour. 4. Take a moment for yourself, and enjoy this special tea as you like it best.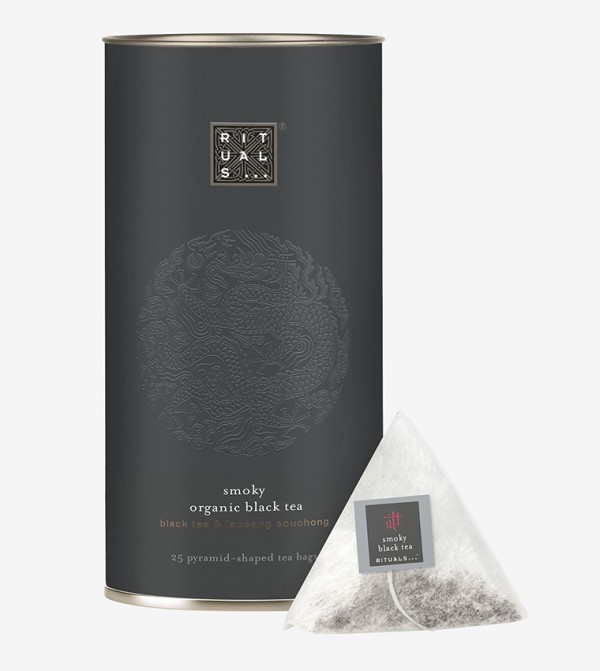 Organic Tea
The Ritual of Samurai