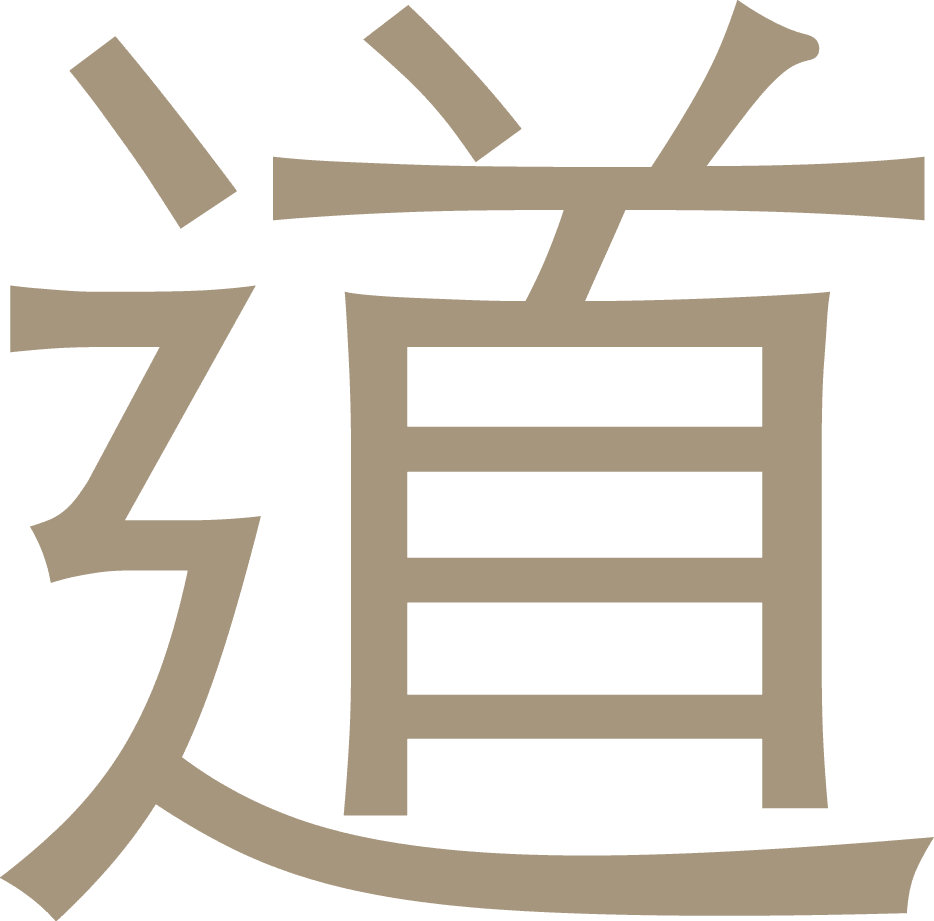 The Ritual of Dao
Organic Tea
Dao Tea,50 g
Pure organic relaxing herbal tea enriched with Liquorice and Star Anise. Specially selected high-quality herbs ensure a
...
Show more
Pure organic relaxing herbal tea enriched with Liquorice and Star Anise. Specially selected high-quality herbs ensure a better balance between Yin and Yang. In Asia, Star Anise has been famous for centuries as a natural aid to digestion while soothing Liquorice calms the stomach
Meadowsweet Herb, spearmint, liquorice root, fennel, juniper berries, mallow leaves, star anise, lemon balm
Free Delivery on all orders.
Free Return within 14 days
1. Enjoy a simple moment of pure pleasure with our extraordinary tea blends. 2. Boil fresh water (100°C). 3. Let this herbal infusion steep, ideally for 6 minutes, to fully unfold its natural flavour. 4. Take a moment for yourself, and enjoy this special tea as you like it best.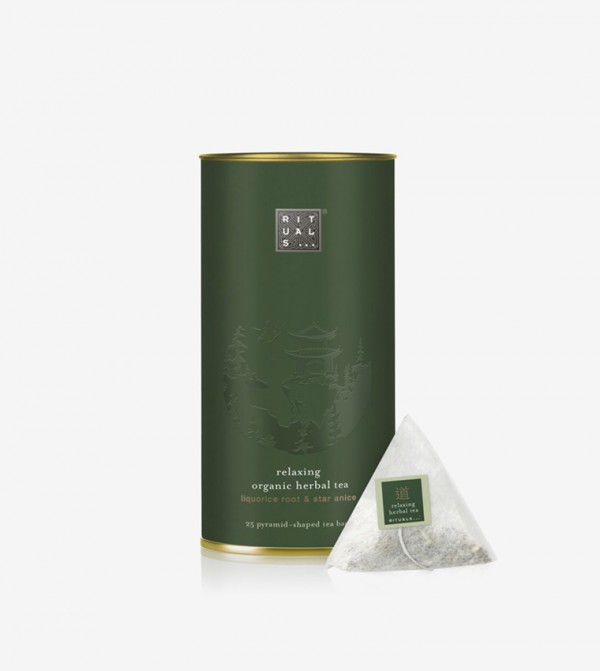 Organic Tea
The Ritual of Dao