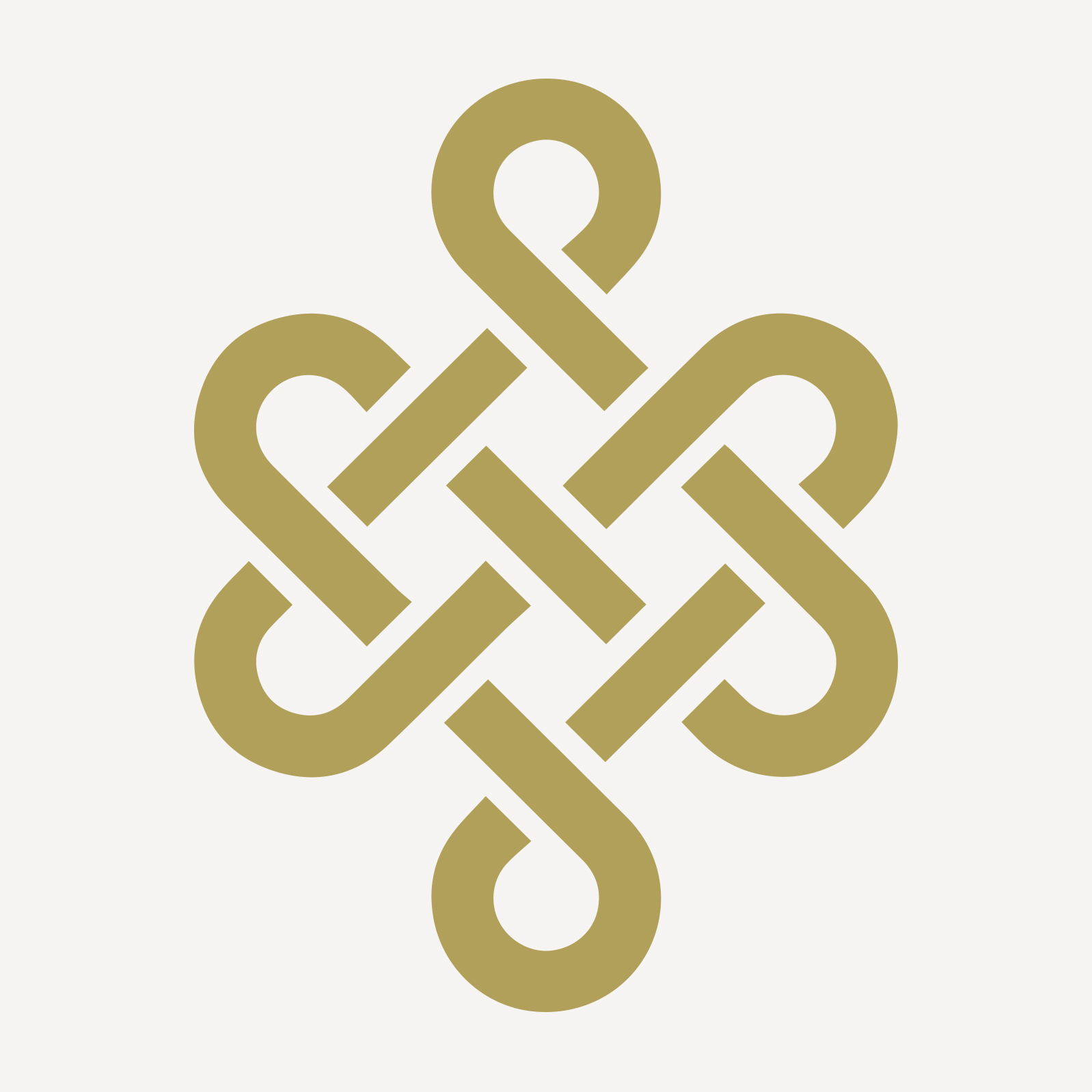 The Ritual of Karma
Parfum d'Interieur
Home Perfume,500 ml
The Ritual of Karma Parfum d'Interieur is a perfumed spray that helps to create a unique fragrance experience in
...
Show more
The Ritual of Karma Parfum d'Interieur is a perfumed spray that helps to create a unique fragrance experience in the home. The spray combines the sweet, floral aroma of Holy Lotus with the nourishing power of White Tea, infusing any space with a special summery feeling and transmitting a sensation of deep care and relaxation. Depending on the size of the room you're in, spray a little around you; just a few sprays are enough to perfectly fragrance the room. Order now from the official webshop.
See warnings.
Free Delivery on all orders.
Free Return within 14 days
Open the nozzle by twisting it. Spray away from your face and body. Hold the container upright and spray with circular movements into the open space in the room. Close the nozzle by twisting it again. Store the product in the upright position with trigger upwards.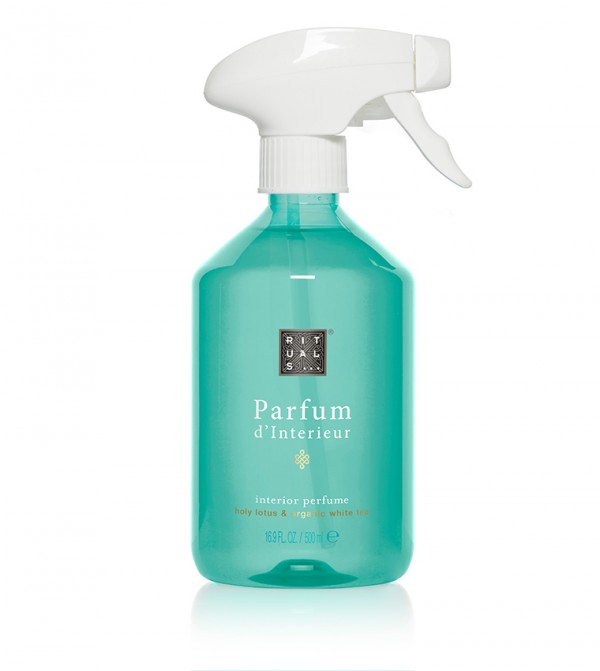 Parfum d'Interieur
The Ritual of Karma