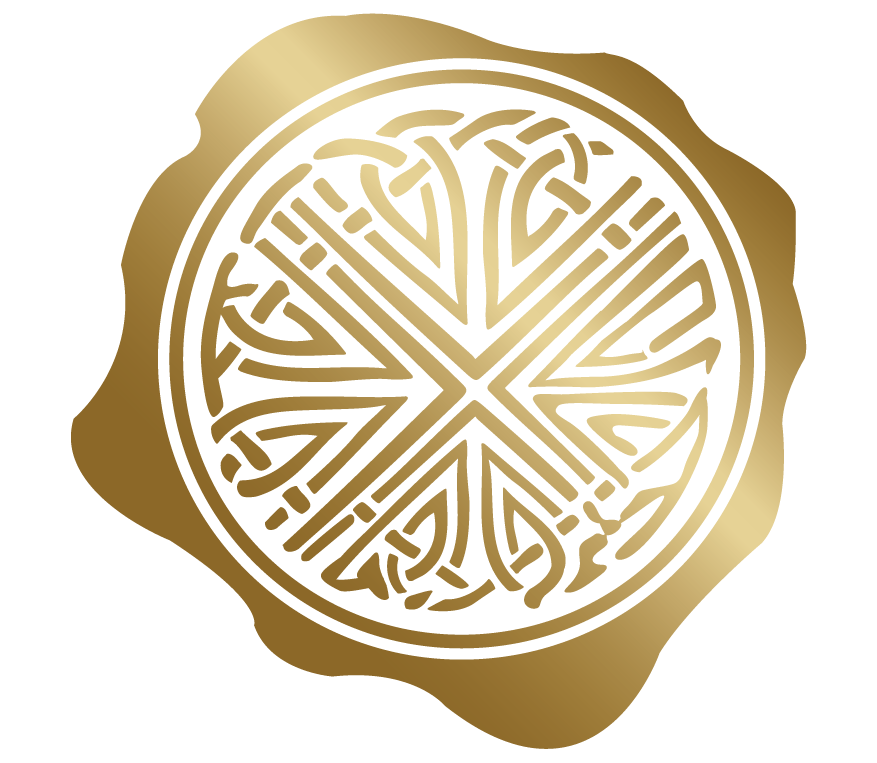 Private Collection
Precious Amber Fragrance Sticks
luxurious fragrance sticks, 450 ml
Create an inviting home ambiance with these luxurious fragrance sticks from our Private Collection. Based on rich amber—an Oriental, flowery scent—the sticks are a natural and stylish way to fragrance your home. Enjoy an elegant and special atmosphere for up to 5 months, and combine the fragrance sticks with the matching candle to enhance your scent experience. Order now from the official webshop.
Amber
Free Delivery on all orders.
Free Return within 14 days
Arrange the sticks in the bottle. Turning the sticks is not necessary, and may result in a shorter fragrance experience.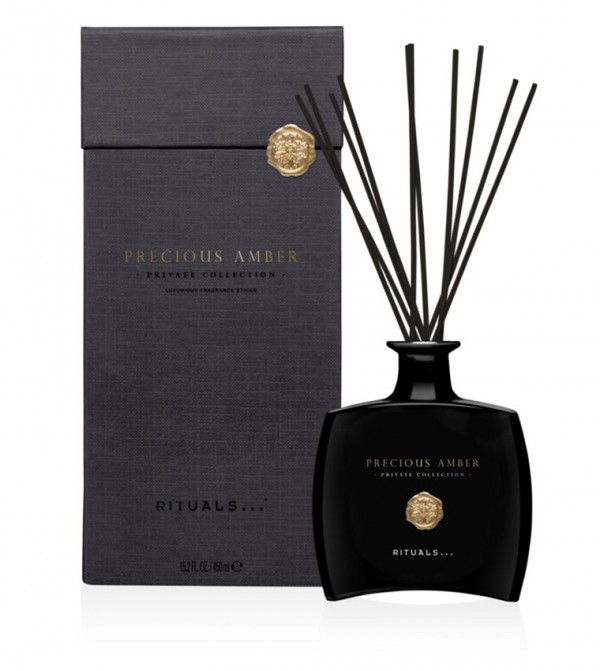 Precious Amber Fragrance Sticks
Private Collection