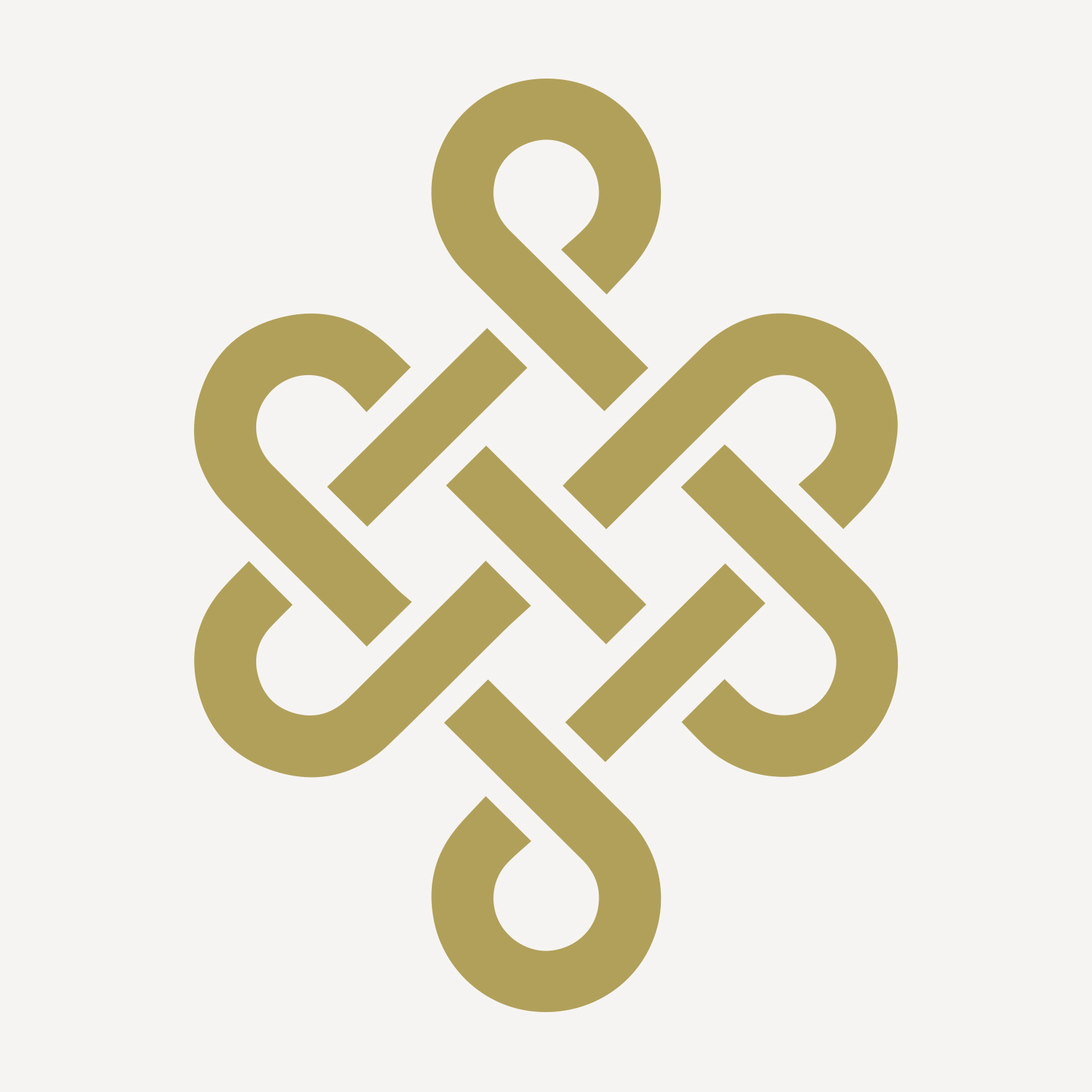 The Ritual of Karma
Refill Hand Wash
Refill Hand Wash, 300 ml
A refill pack of The Ritual of Karma Hand Soap. This enables you to easily refill your existing, empty luxury soap
...
Show more
A refill pack of The Ritual of Karma Hand Soap. This enables you to easily refill your existing, empty luxury soap bottle. Combines the sweet, floral aroma of holy lotus with the nourishing power of White Tea for a special summery feeling. Order now from the official webshop.
Holy Lotus Holy Lotus Is A Symbol Of Purity, Beauty And Wisdom And Is Known For Its Soothing And Caring Properties. White Tea White Tea Is A Lightly Oxidized Tea Grown And Harvested Primarily In China. More Recently, It Is Grown In Eastern Nepal, Northern Thailand, Southern Sri Lanka And India. White Tea Lends Our Perfume A Fresh, Clean And Green Fragrance With A Slight Flowery Accord. White Tea Is Said To Sharpen The Senses.
Free Delivery on all orders.
Free Return within 14 days
Place hand wash bottle in the sink and remove the pump. Tilt the opened refill bag with the nozzle downwards onto the Hand Wash bottle and squeeze until empty.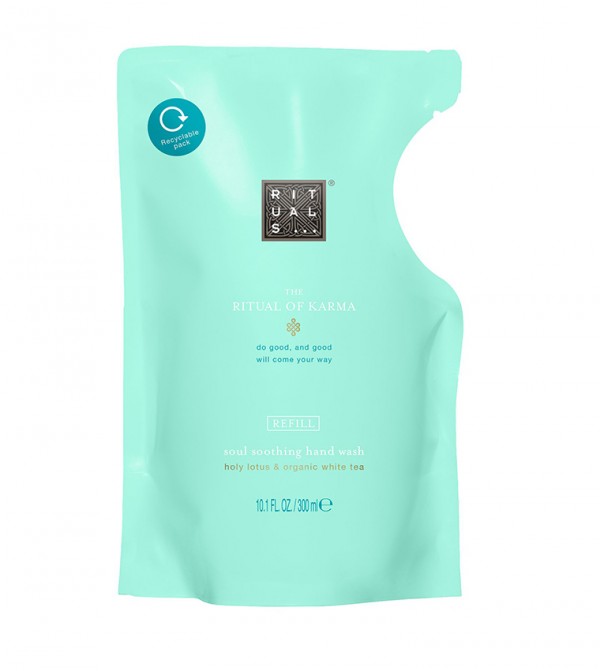 Refill Hand Wash
The Ritual of Karma