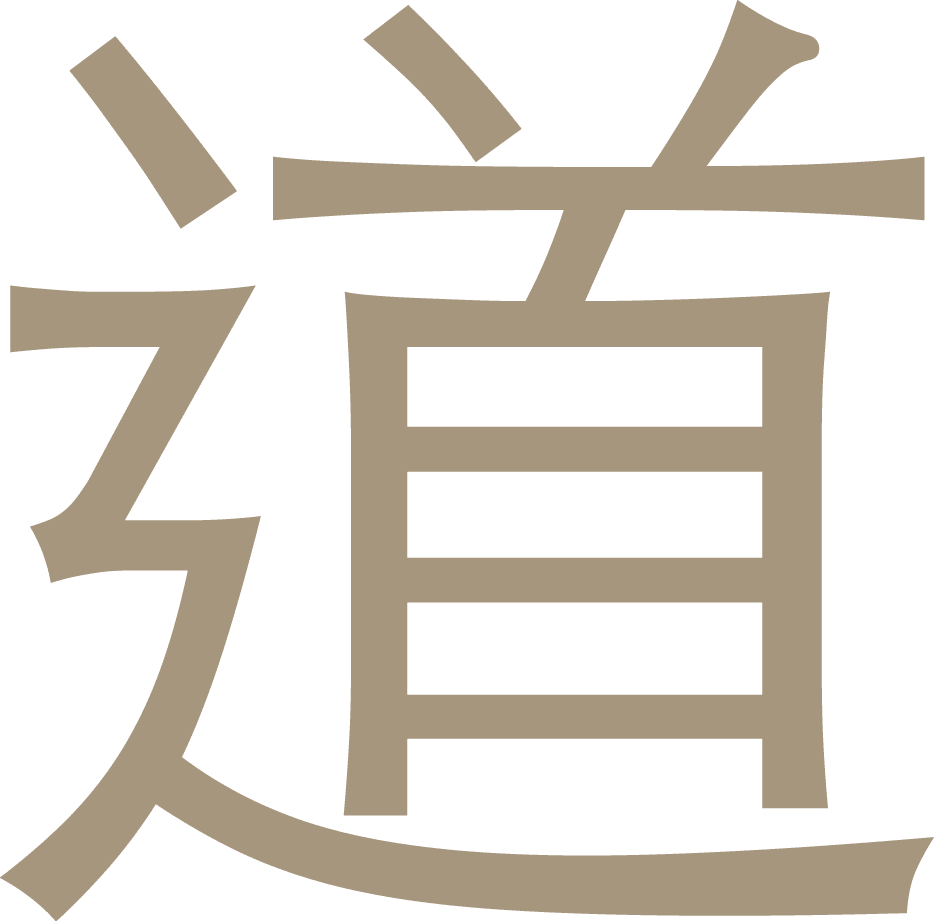 The Ritual of Dao
Refill Hand Wash
refill hand soap, 300 ml
Relax and respect the environment with this refill pack for the hand wash from The Ritual of Dao. Enriched with white
...
Show more
Relax and respect the environment with this refill pack for the hand wash from The Ritual of Dao. Enriched with white lotus and yi yi ren, it allows you to easily fill your luxury bottle with a soap-free formula that helps to protect your hands while you wash them. Order now from the official webshop.
WHITE LOTUS Lotus flowers thrive in calm, muddy waters and are considered a symbol of purity and spiritual growth in the Far East. As the white fragrant flowers open up at sunrise and close at sunset, the White Lotus is also a symbol of peace. YI YI REN Yi Yi Ren has its origins in China where it has been used for centuries in Chinese medicine due to its skin nourishing and medicinal properties.
Free Delivery on all orders.
Free Return within 14 days
Place hand wash bottle in the sink and remove the pump. Tilt the opened refill bag with the nozzle downwards onto the Hand Wash bottle and squeeze until empty.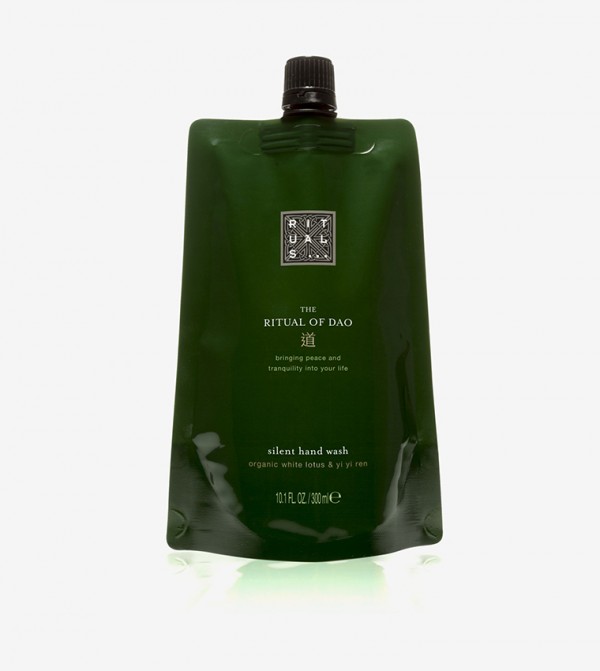 Refill Hand Wash
The Ritual of Dao