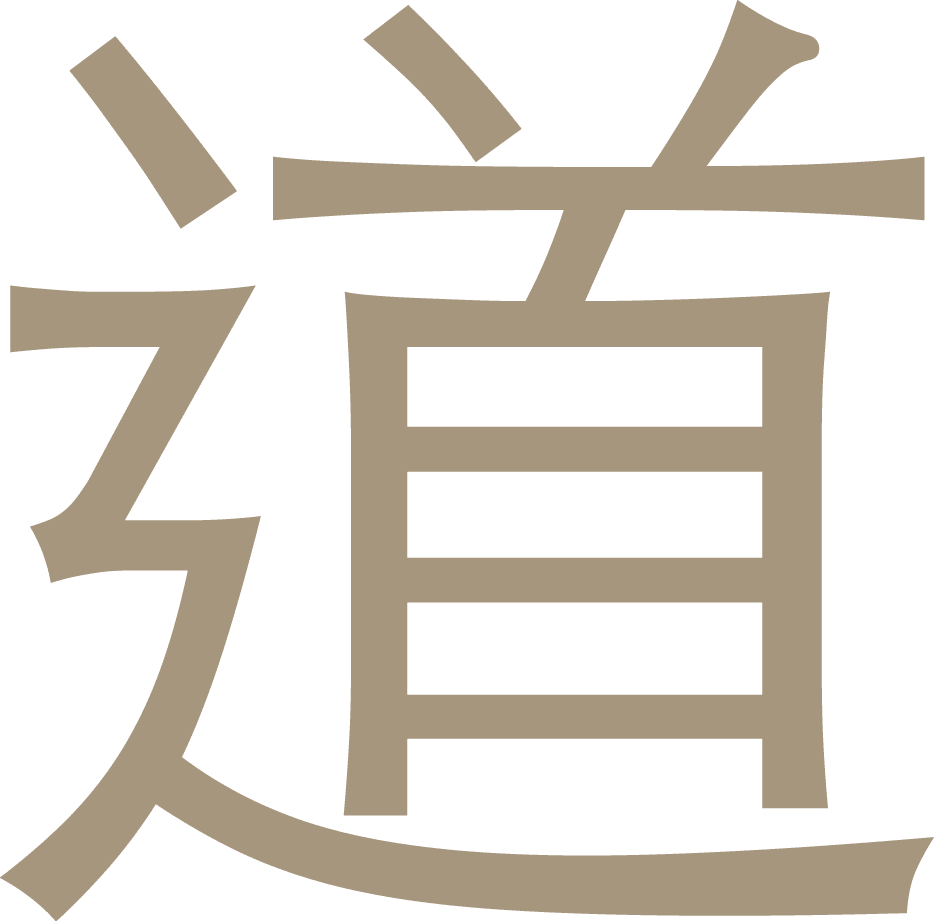 The Ritual of Dao
Relaxing Serum
serum, 15 ml
Ultimate relaxation at home or on the go is all yours with The Ritual of Dao relaxing serum. This light cream cools and
...
Show more
Ultimate relaxation at home or on the go is all yours with The Ritual of Dao relaxing serum. This light cream cools and relaxes the skin, combining the refreshing effect of Chinese peppermint with the nourishing properties of yi yi ren. A gentle massage relieves stress and tiredness, and the small tube makes it portable and perfect for unwinding no matter where you are. Order now from the official webshop.
Mint is synonymous with freshness the world over. Its cooling and invigorating properties offer delightful refreshment after exercise. It is also beneficial when you need a clear mind, for example in times of stress. Yi Yi Ren has its origins in China where it has been used for centuries in Chinese medicine due to its skin nourishing and medicinal properties.
Free Delivery on all orders.
Free Return within 14 days
Massage into temples, forehead and neck to relieve stress or tiredness. Be careful to avoid the thin skin around eyes.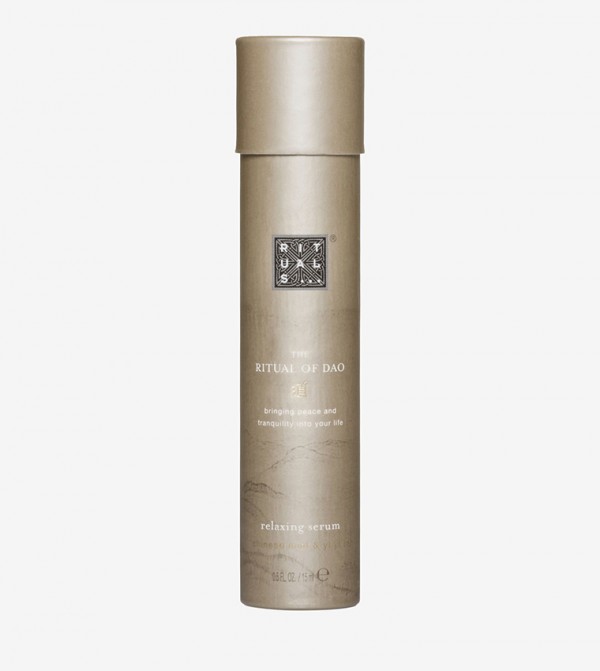 Relaxing Serum
The Ritual of Dao