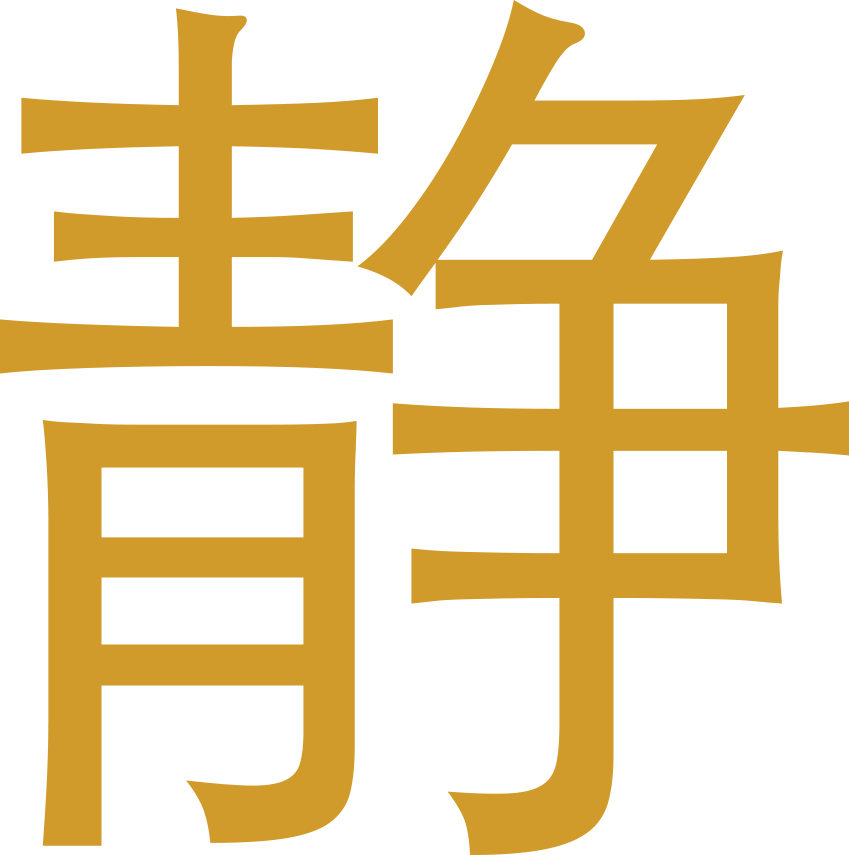 The Ritual of Jing
Scented Candle
Scented Candle, 290gm
Envelop yourself with a sense of inner peace when you light this luxurious scented candle. Enhanced with the floral and
...
Show more
Envelop yourself with a sense of inner peace when you light this luxurious scented candle. Enhanced with the floral and warming fragrance of Sacred Lotus and Jujube, The Ritual of Jing Scented Candle gives off a calming and soothing aroma and is a natural and stylish look for your home. The candle lasts for up to 50 hours. Order now from the official webshop.
Sacred Lotus Lotus Flowers Thrive In Calm, Muddy Waters And Are Con-Sidered A Symbol Of Purity And Spiritual Growth In The Far East, Well Known For Their Soothing Properties. As The White Fragrant Flowers Open Up At Sunrise And Close At Sunset, The White Lotus Is Also A Symbol Of Peace. Jujube In Traditional Chinese Medicine, Jujube Seeds Are Used To Reduce Stress And To Produce A Calm State Of Mind.
Free Delivery on all orders.
Free Return within 14 days
Let the candle burn for at least 2 hours for the first time to melt the top layer for an even burn. Meditation tip: Focus on the flickering flame and allow this single image to occupy your mind. Imagine you're inhaling and exhaling the candlelight.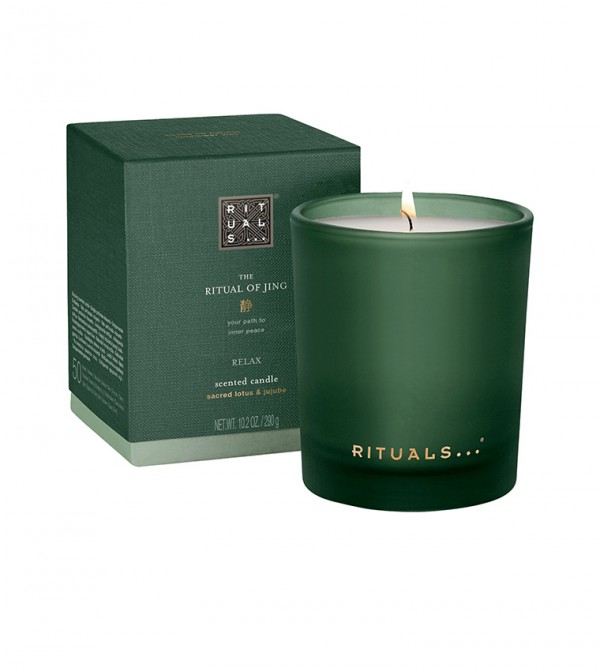 Scented Candle
The Ritual of Jing