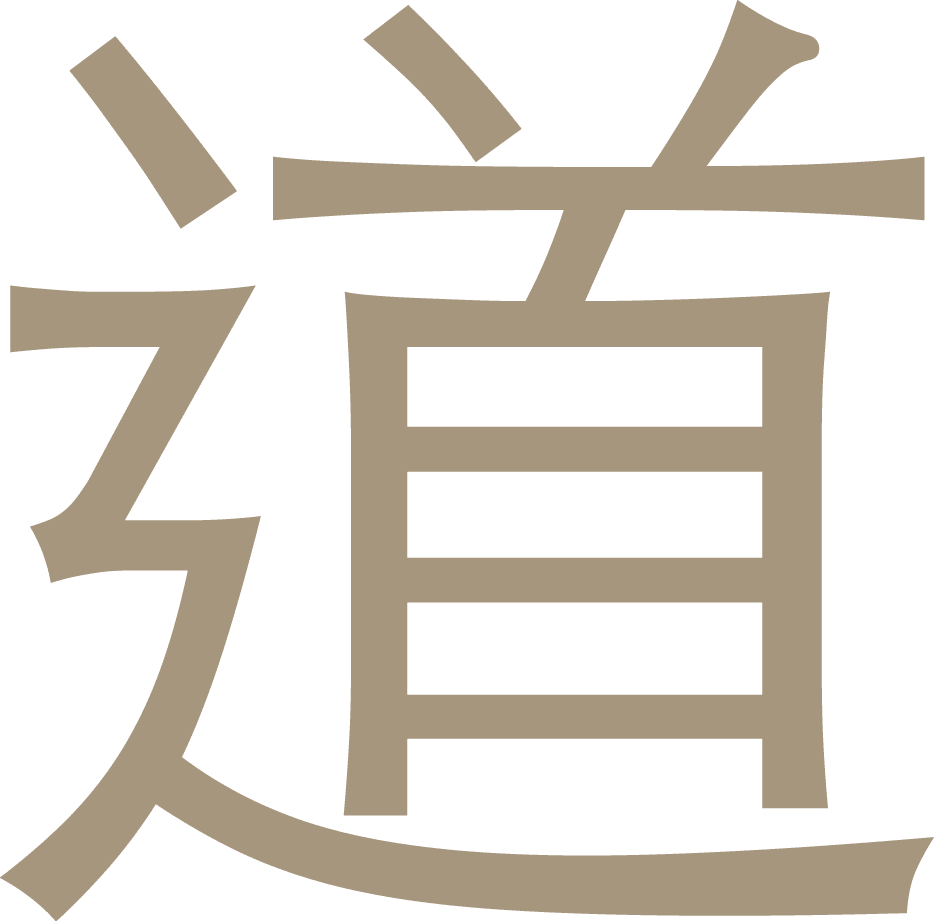 The Ritual of Dao
Shower Gel
foaming shower gel, 200 ml
Allow your skin to find harmony with the relaxing fragrance of White Lotus and nourishing qualities of Yi Yi Ren, which
...
Show more
Allow your skin to find harmony with the relaxing fragrance of White Lotus and nourishing qualities of Yi Yi Ren, which is regularly used in Chinese medicine. Simply squeeze a small amount of gel into your hand, massage it into your skin and watch it transform into a rich, creamy, moisturizing foam. Lasts up to 50 showers (depending on how much you use!) Find true inner peace and enhance your Dao ritual even further by using the Dao body cream. Order now from the official webshop.
WHITE LOTUS Lotus flowers thrive in calm, muddy waters and are considered a symbol of purity and spiritual growth in the Far East. As the white fragrant flowers open up at sunrise and close at sunset, the White Lotus is also a symbol of peace. YI YI REN Yi Yi Ren has its origins in China where it has been used for centuries in Chinese medicine due to its skin nourishing and medicinal properties.
Free Delivery on all orders.
Free Return within 14 days
Use a small amount of gel. Enjoy the rich, relaxing foam when it comes in contact with water.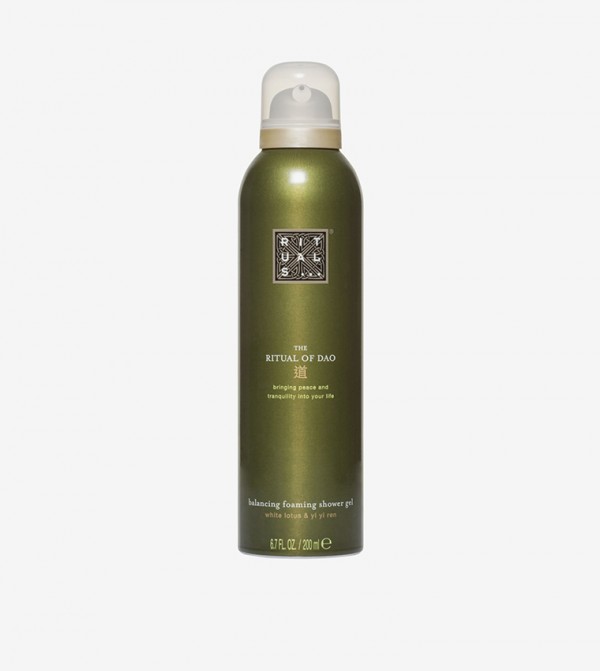 Shower Gel
The Ritual of Dao