Smooth Violet Fragrance Sticks Refill, 1000 ml
Smooth Violet Fragrance Sticks Refill
Smooth Violet Fragrance Sticks Refill, 1000 ml
Continue to enjoy the scent of relaxing and calming violet with our luxurious Smooth Violet refill for our Private
...
Show more
Continue to enjoy the scent of relaxing and calming violet with our luxurious Smooth Violet refill for our Private Collection or luxury fragrance sticks holder. The refill lasts up to 10 months. Always use new diffuser sticks with each refill. There's no need to turn them, however, if you'd prefer a more intense perfume experience, the sticks can be turned more often to suit your preference.
DANGER. Contains 4-Tert-butylcyclohexyl acetate, Linalool, (E)-2-Benzylideneoctanal, Citronellol, Geraniol, Geranyl acetate, Reaction mass of 3,5-dimethylcyclohex-3-ene-1-carbaldehyde and 2,4-dimethylcyclohex-3-ene-1-carbaldehyde, 3-Methyl-4-(2,6,6-trimethyl-2-cyclohexen-1-yl)-3-buten-2-one, Nerol, α-Methyl-1,3-benzodioxole-5-propionaldehyde, (-)-Pin-2(10)-ene, Cinnamaldehyde, [1α(E),2β]-1-(2,6,6-Trimethylcyclohex-3-en-1-yl)but-2-en-1-one. Highly flammable liquid and vapour. May cause an allergic skin reaction.  Causes serious eye irritation. Harmful to aquatic life with long lasting effects. Keep out of reach of children. Keep away from heat, hot surfaces, sparks, open flames and other ignition sources. No smoking. IF ON SKIN: Wash with plenty of water/soap. IF IN EYES: Rinse cautiously with water for several minutes. Remove contact lenses, if present and easy to do. Continue rinsing. Dispose of contents/container to the hazardous waste collection point. Avoid contact of fragrance with furniture, leather or finished wood surfaces. In case any fluid spills, clean up immediately.
Free Delivery on all orders.
Free Return within 14 days
Refill your Private Collection bottle or Luxury Fragrance Sticks Holder. Insert new sticks into the fragrance bottle to absorb the oil. Allow the fragrance to fill your room naturally. Please wash your hands afterwards with water and soap.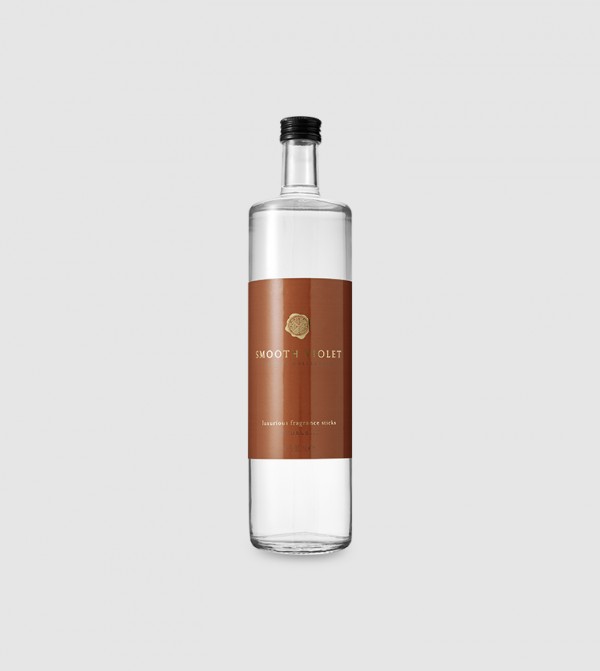 Smooth Violet Fragrance Sticks Refill
Smooth Violet Fragrance Sticks Refill, 1000 ml