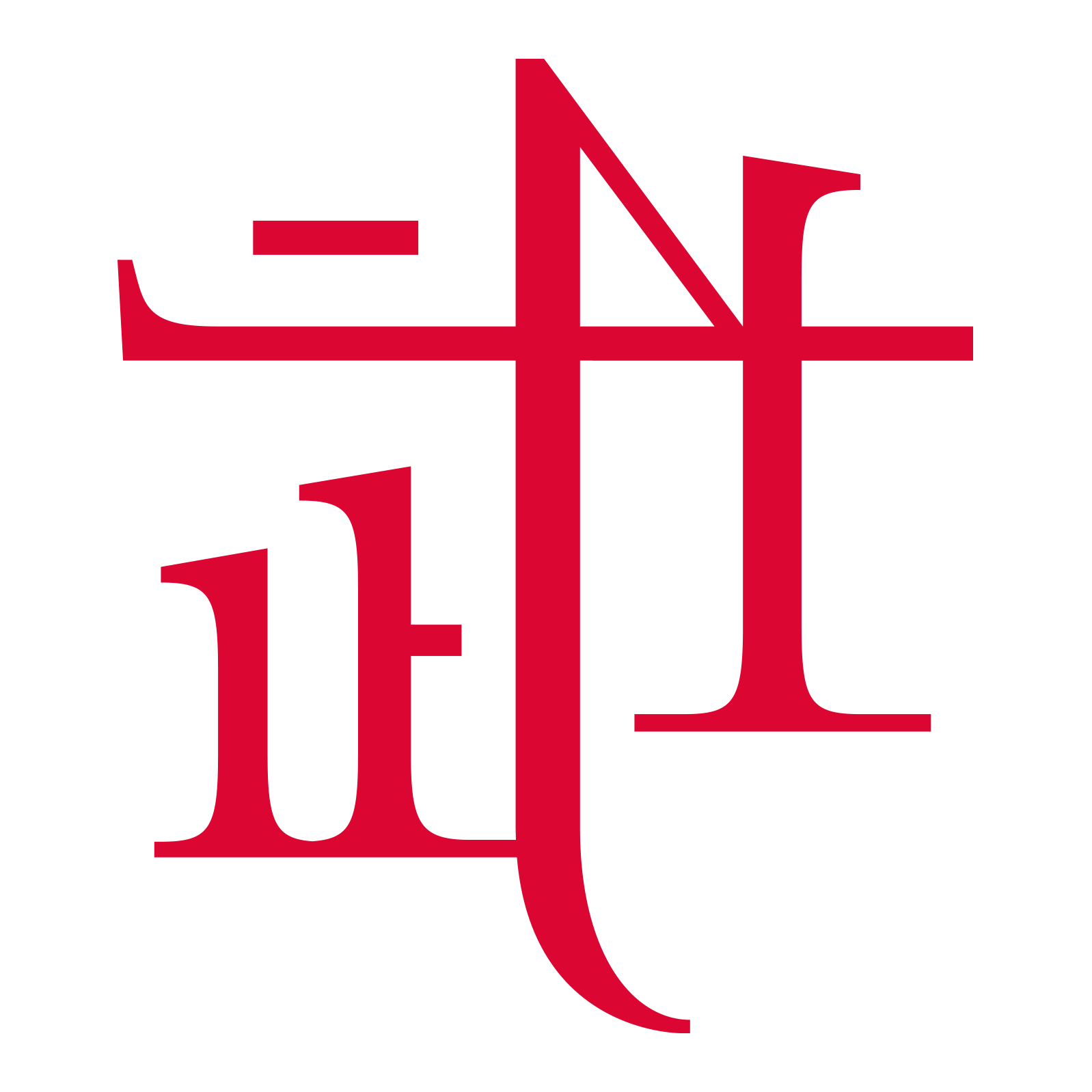 The Ritual of Samurai
Sport - Anti-Perspirant Stick
antiperspirant stick, 75 ml
Don't leave for the gym or the field without this antiperspirant stick designed to keep you fresh and protected for up
...
Show more
Don't leave for the gym or the field without this antiperspirant stick designed to keep you fresh and protected for up to 24h. Mild, soothing, and designed for post-workout or sports, it features the surprising scent sensation of organic bamboo and cedarwood. Perfect to help you feel confident and empowered any time of day, just like every urban warrior needs. Order now from the official webshop.
ORGANIC BAMBOO Bamboo symbolises many formidable qualities like determination, flexibility, and strength. Bamboo nourishes the skin, is ideal for exfoliation and has a bright, fresh scent. JAPANESE MINT Mint is synonymous with freshness the world over. Its cooling and invigorating properties offer delightful refreshment after exercise. It also has beneficial qualities when you need a clear mind, for example in times of stress. The fragrance of Japanese Mint is more refined and smoother than that of peppermint.
Free Delivery on all orders.
Free Return within 14 days
Apply to underarms for a fresh feeling that lasts all day.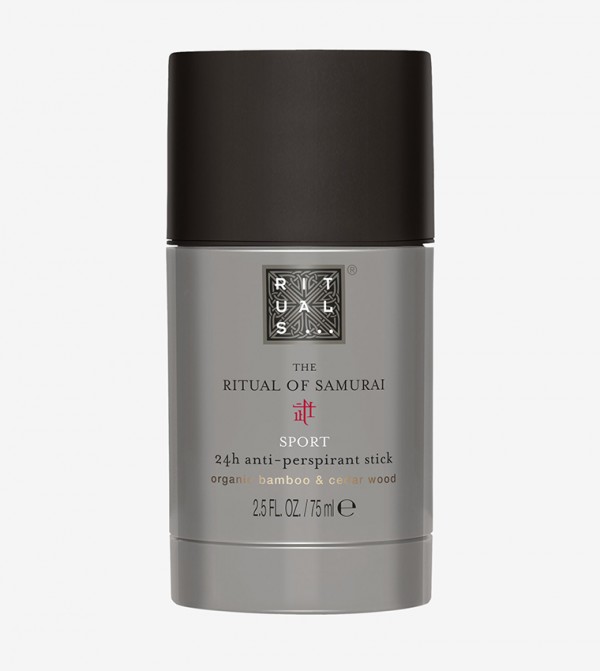 Sport - Anti-Perspirant Stick
The Ritual of Samurai