Private Collection
Sweet Jasmine Parfum d'Interieur
Home Perfume Spray,500 ml
The Sweet Jasmine parfum d'interieur is enriched with a sparkling and vibrant fruity top note of fresh citrus notes and
...
Show more
As low as
AED 150
Regular Price
AED 200
The Sweet Jasmine parfum d'interieur is enriched with a sparkling and vibrant fruity top note of fresh citrus notes and berries, leading to elegant blossoms like peony and muguet. Sandalwood adds elegance and warmth to the fragrance. Immediately personalise a room with just a single spray to create an invigorating ambiance at any moment.
 CONTAINS: Limonene, Linalool, Linalyl Acetate, Trans-Rose Ketone-3 (Trans-Delta-Damascone).
Free Delivery on all orders.
Free Return within 14 days
Instructions for use: open the spray pomp by pressing the small round button on the side of the pomp.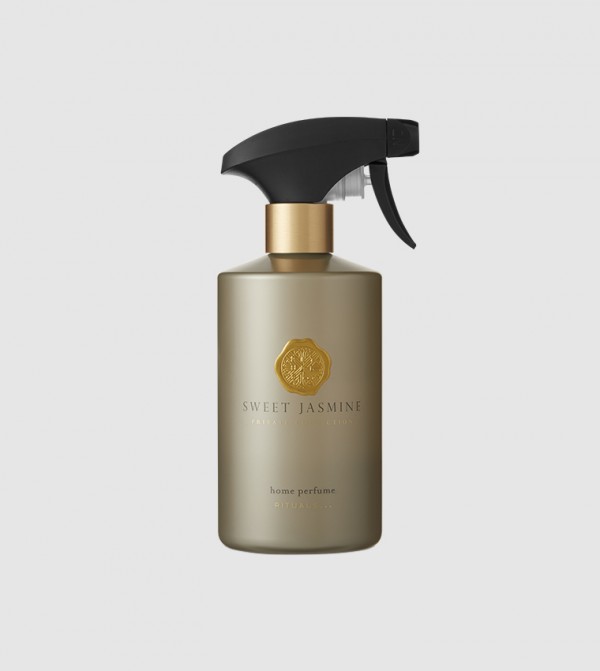 Sweet Jasmine Parfum d'Interieur
Private Collection