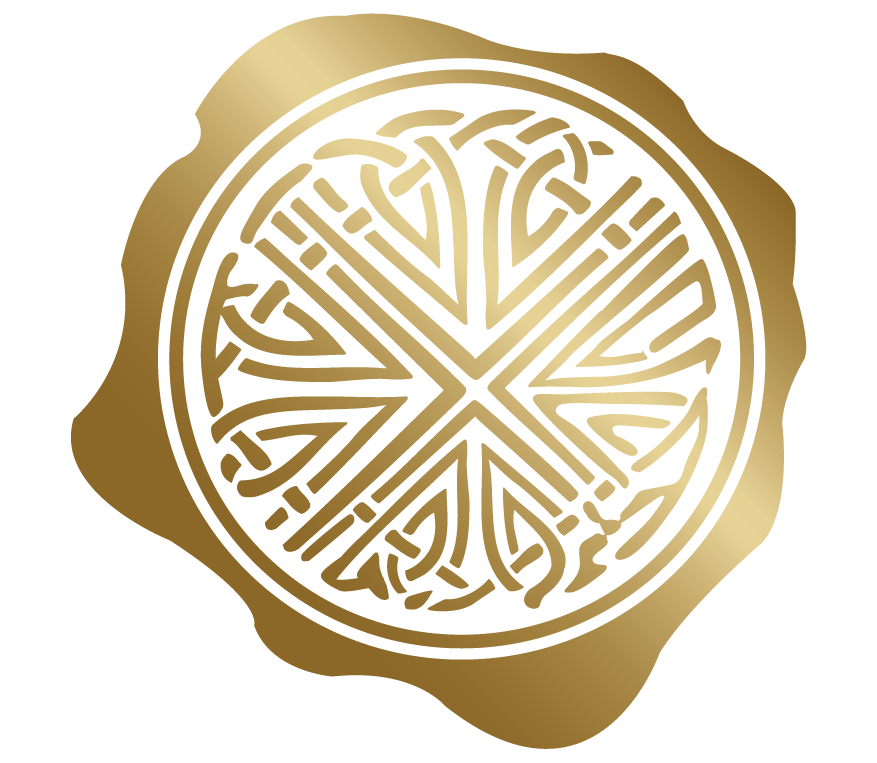 Private Collection
Tangerine Tea Fragrance Sticks
luxurious fragrance sticks, 450 ml
Order now from the official webshop.
...
Show more
Order now from the official webshop.
The Tangerine originates from China. The English name is a reference to the port of Tangiers in Morocco, where the first of these orange fruits arrived from Asia. The scent is both soothing and uplifting and it is said to relieve fears and improve your mood. The notes of Tangerine have a clean, sweet, citrus scent, which surprises you with its refreshing complexity. When the fresh, sweet smell of the Tangerine, originating from China, reaches your nose, you'll experience its full, glorious effect. It may surprise you with feelings of happiness and joy.
Free Delivery on all orders.
Free Return within 14 days
Arrange the sticks in the bottle. Turning the sticks is not necessary, and may result in a shorter fragrance experience.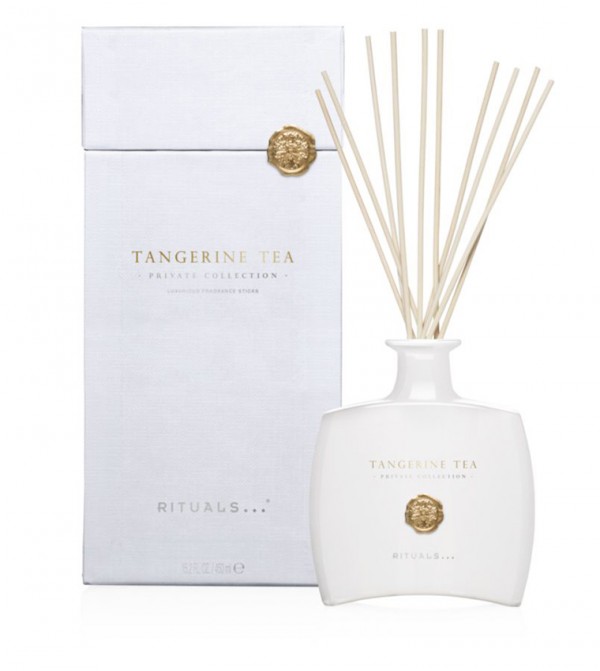 Tangerine Tea Fragrance Sticks
Private Collection