The Ritual of Sakura
Fragrance Sticks
Fragrance Sticks,250 ml
Fragrance sticks based on Rice Milk and Cherry Blossom. A natural and stylish way to fragrance your home. Will last for
...
Show more
Fragrance sticks based on Rice Milk and Cherry Blossom. A natural and stylish way to fragrance your home. Will last for around three months. Combines the soft scents of Rice Milk and Cherry Blossom for a delightful sweet and creamy aroma. Perfect for use all over the house: from living room to bathroom, kitchen and toilet.
Contains (E)-2-Methoxy-4-(prop-1-enyl)Phenol; 3,4,5,6,6-Pentamethylhept-3-en-2-one; Linalool.
Free Delivery on all orders.
Free Return within 14 days
Place the elegant, natural sticks in the perfume-filled bottle. This formula does not require the sticks to be turned. If you would like an extra fragrance experience, turn the sticks whenever you like. Wash your hands with soap and water afterwards. NB: if you turn the sticks often, they may last less than 3 months.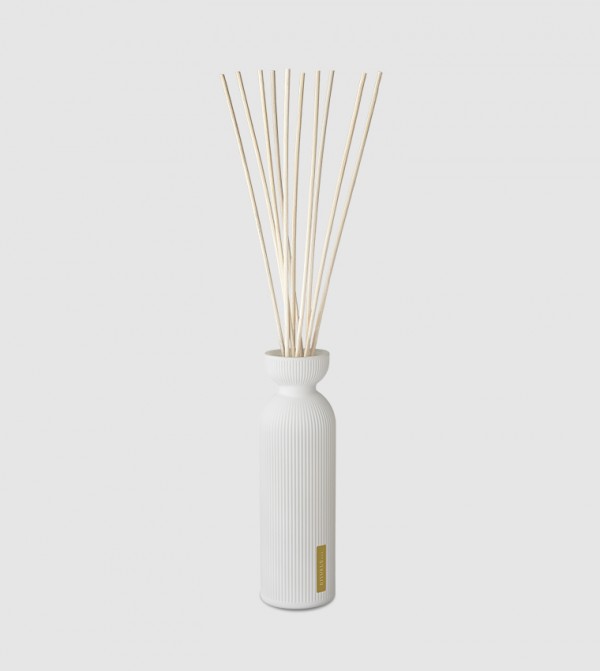 Fragrance Sticks
The Ritual of Sakura