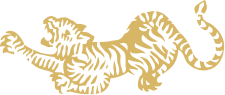 Oriental Essences
Travel - Sultan De Muscat
travel eau de parfum, 10 ml
Wander through the dimly lit corridors at the luxurious Sultanate palace of ancient Muscat and discover the masculine
...
Show more
Wander through the dimly lit corridors at the luxurious Sultanate palace of ancient Muscat and discover the masculine sophistication of a splendid era. Weaved from Patchouli and earthy Dark Woods and embraced by the smoky scent of weathered Leather you meet a warm, mysterious and utterly seductive fragrance that is marked by distinction. Beautiful miniature bottle of your favorite RITUALS perfume Ideal when travelling. Order now from the official webshop.
Dark Wood
Free Delivery on all orders.
Free Return within 14 days
Embrace the power of perfume to conjure memories and make a personal statement. Inspired by our journeys to the Orient.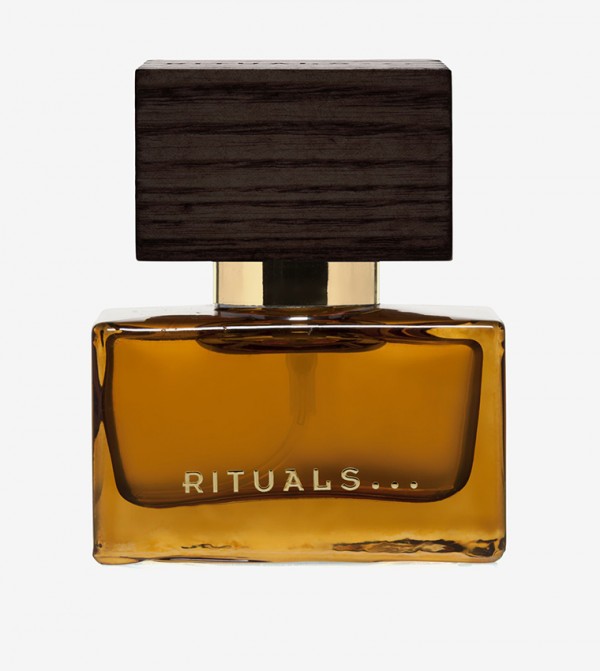 Travel - Sultan De Muscat
Oriental Essences