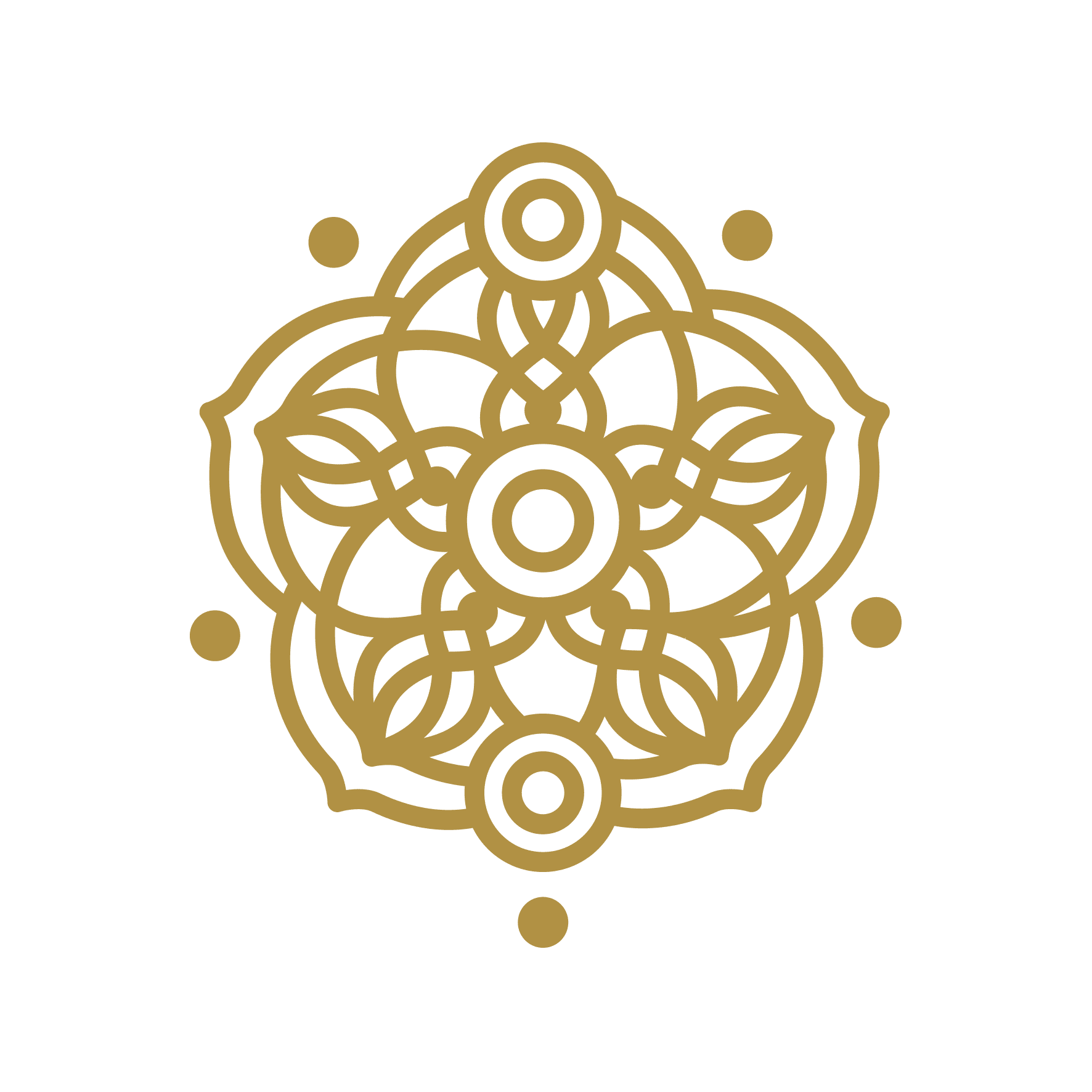 The Rituals of Ayurveda
Vata Organic Tea
Vata Tea,50 g
Organic indian chai tea with heart-warming Cinnamon and Ginger. This chai helps calm and warm your body, soul and
...
Show more
Organic indian chai tea with heart-warming Cinnamon and Ginger. This chai helps calm and warm your body, soul and emotions. A warming and cleansing blend of Cinnamon, Ginger and Cardamom to promote well-being
Cinnamon, Ginger, Cloves, Cardamom Seeds, Black Pepper.
Free Delivery on all orders.
Free Return within 14 days
1. Enjoy a simple moment of pure pleasure with our extraordinary tea blends. 2. Boil fresh water (100°C). 3. Let this herbal infusion steep, ideally for 6 minutes, to fully unfold its natural flavour. 4. Take a moment for yourself, and enjoy this special tea as you like it best.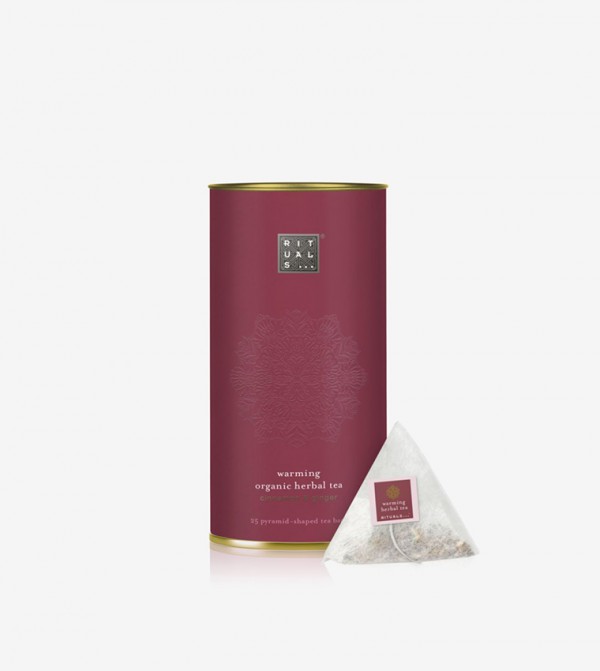 Vata Organic Tea
The Rituals of Ayurveda