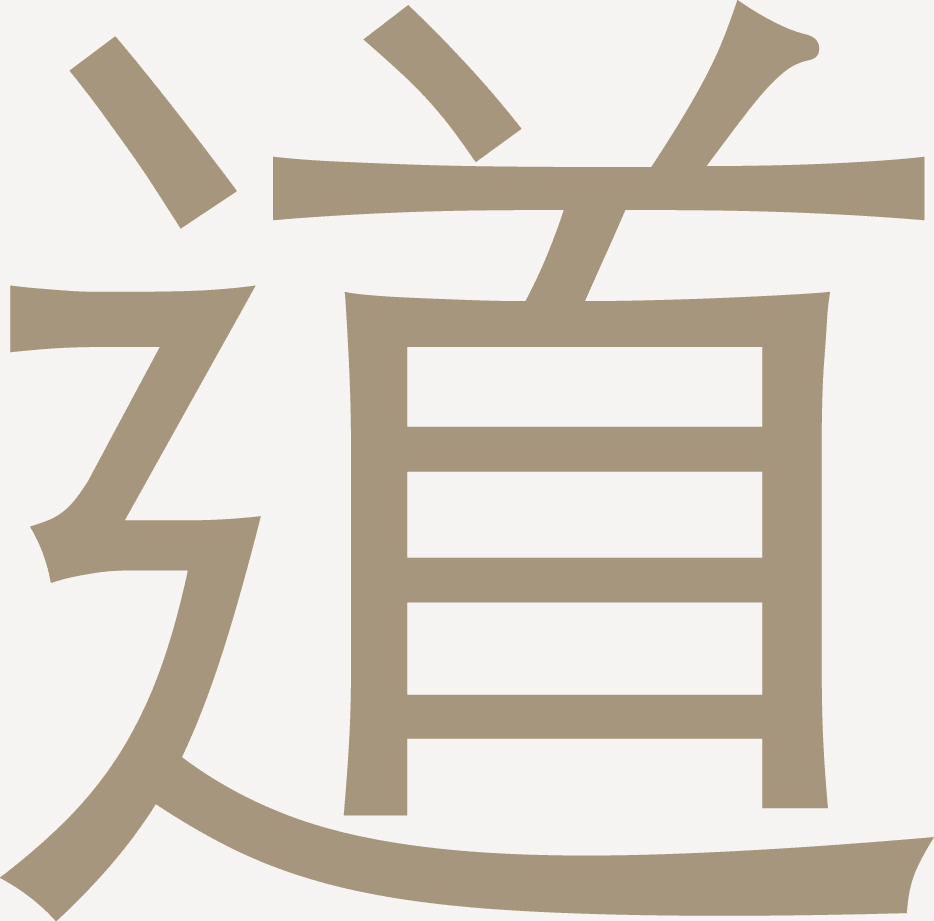 The Ritual of Dao
Wardrobe Sachet
Wardrobe Sachets,2x 60 g
Two luxurious perfumed sachets to scent your wardrobe. Each sachet will provide a delightful fragrance of White Lotus
...
Show more
Two luxurious perfumed sachets to scent your wardrobe. Each sachet will provide a delightful fragrance of White Lotus for 8 - 10 weeks. Sachets with the subtle fragrance of White Lotus enriched with the calming ingredients Yi Yi Ren & Lotus
1-(1,2,3,4,5,6,7,8-octahydro-2,3,8,8-tetramethyl-2-naphthyl)ethan-1-one, 2-(4-tert-Butylbenzyl) propionaldehyde, 2,4-dimethylcyclohex-3-ene-1-carbaldehyde, 3-Methyl-4-(2,6,6-trimethyl-2-cyclohexen-1-yl)-3-buten-2-one, 3-p -cumenyl-2-methylpropionaldehyde, Amyl cinnamal, Benzyl salicylate, Cinnamal, Hexyl cinnam-aldehyde, Isoeugenol. cis-4-tert-butylcyclohexyl acetato; HELIOTROPINE; METHYLENEDIOXYPHENYL METHYLPROPANAL; p-MENTHAN-7-OL
Free Delivery on all orders.
Free Return within 14 days
Remove the perfumed sachet from the foil. Place the sachet in a drawer, on a shelf or hang it in your wardrobe.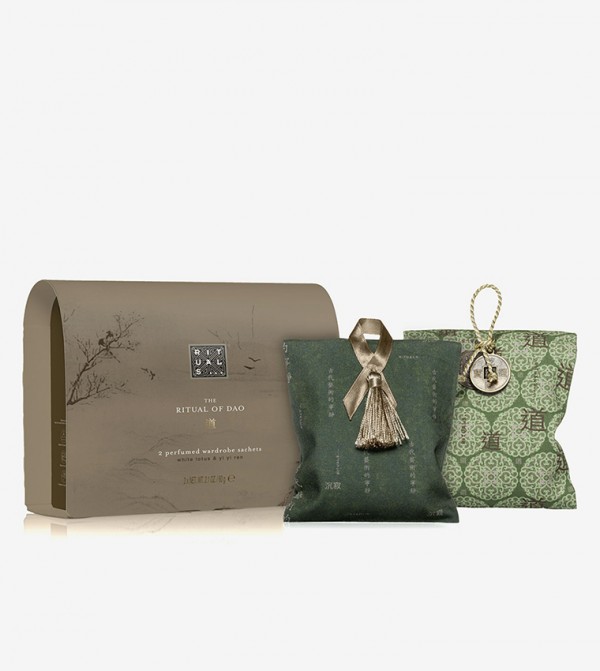 Wardrobe Sachet
The Ritual of Dao