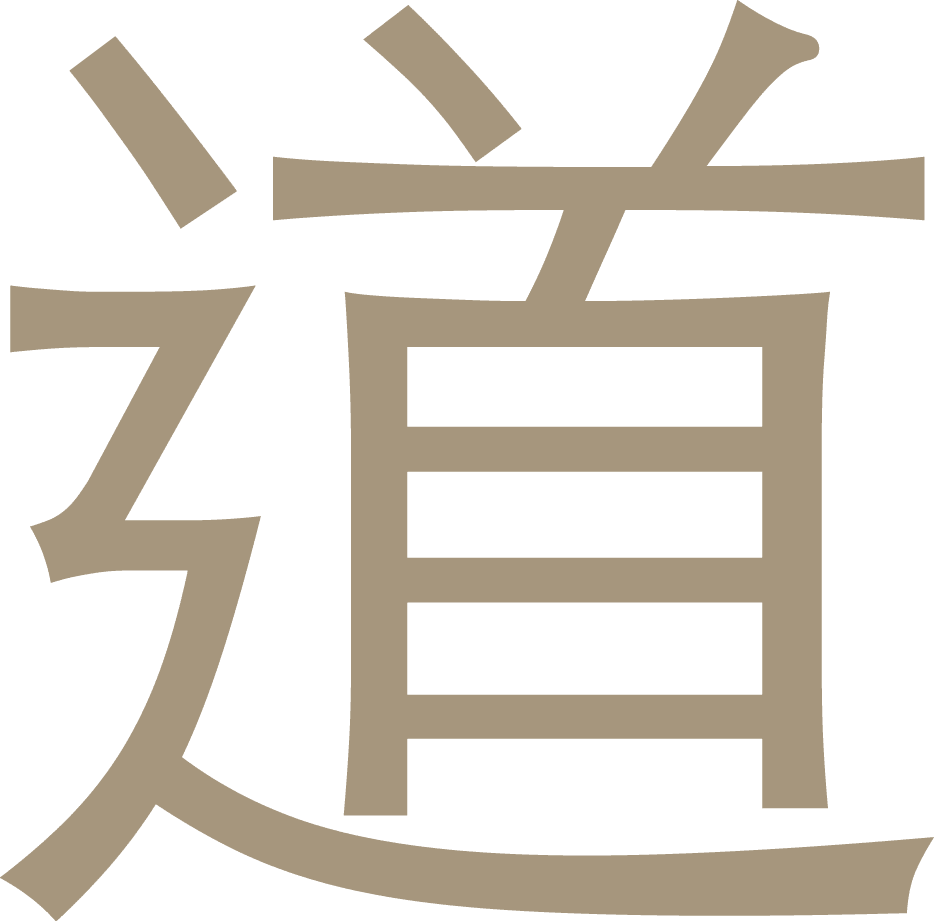 The Ritual of Dao
Washing Up Liquid
washing up liquid, 400 ml
Transform a daily kitchen chore into a meaningful ritual with this calming dish wash from The Ritual of Dao. Made with
...
Show more
Transform a daily kitchen chore into a meaningful ritual with this calming dish wash from The Ritual of Dao. Made with plant actives, it will thoroughly clean your dishes while remaining extra soothing on your hands. Enriched with the crisp, fresh scent of green apple and a touch of coriander. Order now from the official webshop.
WHITE LOTUS Lotus flowers thrive in calm, muddy waters and are considered a symbol of purity and spiritual growth in the Far East. As the white fragrant flowers open up at sunrise and close at sunset, the White Lotus is also a symbol of peace. YI YI REN Yi Yi Ren has its origins in China where it has been used for centuries in Chinese medicine due to its skin nourishing and medicinal properties.
Free Delivery on all orders.
Free Return within 14 days
Keep out of reach from children. In the case of contact with the eyes, immediately rinse with plenty of cold water and seek expert medical advice. If swallowed, consult a doctor immediately and show packaging or label.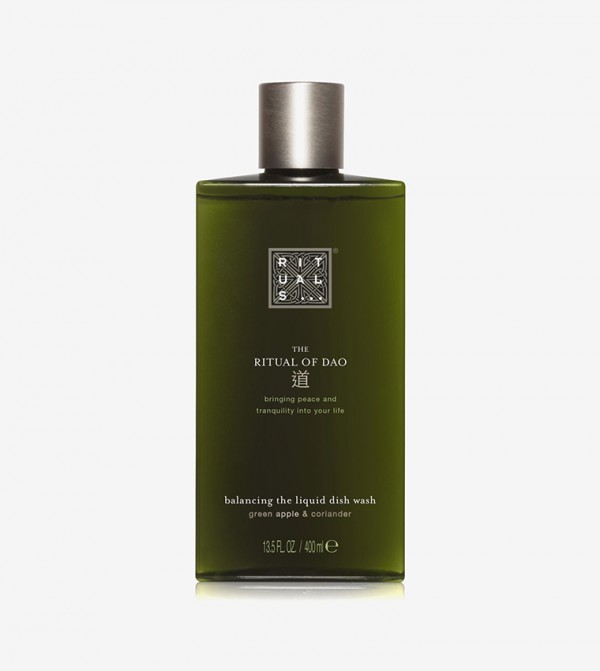 Washing Up Liquid
The Ritual of Dao