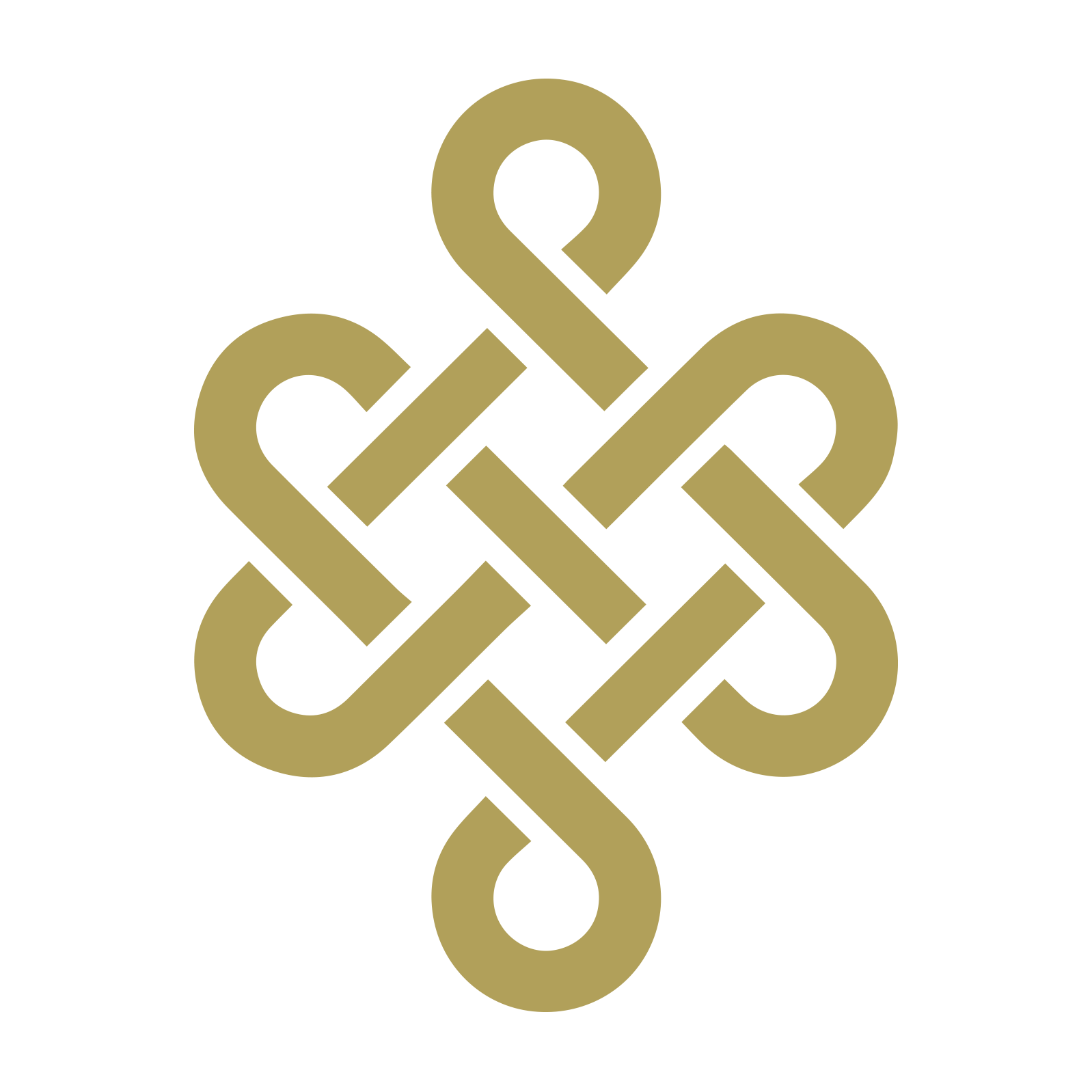 The Ritual of Karma
Water Bottle
drink bottle with gemstones, One Size
Nourish yourself from the inside out with this water bottle from The Ritual of Karma. Featuring beautiful gemstones
...
Show more
Nourish yourself from the inside out with this water bottle from The Ritual of Karma. Featuring beautiful gemstones designed to transform your water and support body, mind & soul, you're also practicing good karma for the environment by using this bottle instead of a single use one. Since ancient times, gemstones have been known for their unique energy charge and they have the power to activate your water in a unique way. Volume is 750 ml. Order now from the official webshop.
HOLY LOTUS Holy lotus is a symbol of purity, beauty and wisdom and is known for its soothing and caring properties. ORGANIC WHITE TEA Organic white tea is a lightly oxidized tea grown and harvested primarily in China. More recently, it is grown in eastern Nepal, northern Thailand, southern Sri Lanka and India. White tea lends our perfume a fresh, clean and green fragrance with a slight flowery accord. White tea is said to sharpen the senses.
Free Delivery on all orders.
Free Return within 14 days
Fill with water and leave for ½ hour. Drink from bottle for a mild to strong effect. Always refresh water within 24h.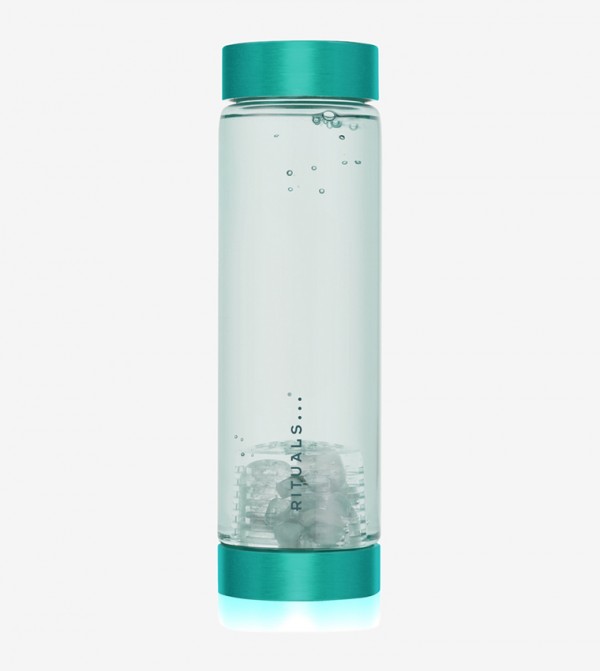 Water Bottle
The Ritual of Karma