Wild Fig Parfum d'Interieur
Wild Fig Parfum d'Interieur, 500 ml
Wild Fig Parfum d'Interieur
This parfum d'interieur, based on the scent of ripe summer figs, holds an enticing combination of juicy ripe Italian
...
Show more
This parfum d'interieur, based on the scent of ripe summer figs, holds an enticing combination of juicy ripe Italian Fig, mingled with Chinese orris, and a fresh spicy clove accord. The beautiful Wild Fig perfume is perfectly rounded off with creamy cocoa and Indian sandalwood nuances. Immediately personalise a room with just a single spray to create an invigorating ambiance at any moment.
Free Delivery on all orders.
Free Return within 14 days
Open and close the spray pump by pressing the small round button on the side. Hold upright and spray around the room to scent to perfection.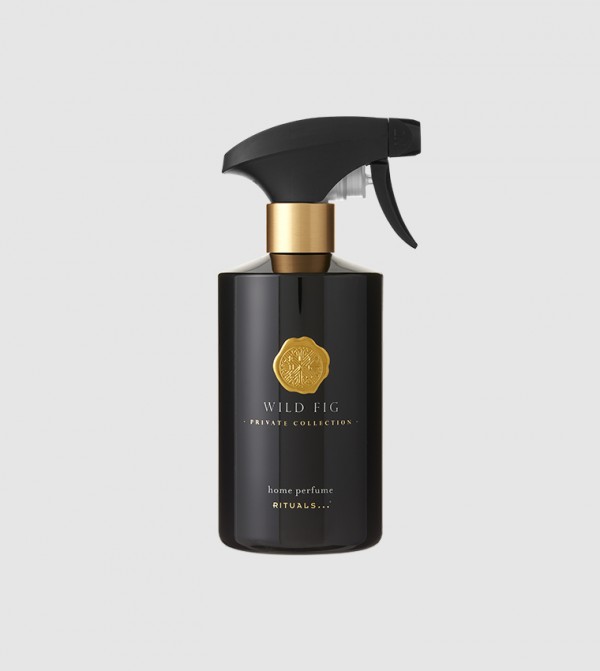 Wild Fig Parfum d'Interieur, 500 ml
Wild Fig Parfum d'Interieur